Suits season 9 is happening, but when will it release? USA Network announced Suits season 9 in January, while also announcing that Jessica Pearson's (Gina Torres) spinoff series, Pearson, will debut this summer.
Debuting in 2011, Suits tv show centers on one of the most prestigious firms in New York; however, Suits has drastically changed over the last few years, and now it's ending.
Kicking off with an interesting premise as hotshot lawyer Harvey Specter (Gabriel Macht) hires Mike Ross (Patrick J. Adams) to be his law associate, Suits spent the first few years establishing the two's chemistry until their secret came to light.
From there, things started to get serious with the law closing in on the co-conspirators until Mike was sent to jail to pay for his and Harvey's mistake.
His time in prison and subsequent experiences led to his decision to leave the firm with his wife, Rachel (Meghan Markle), who's also the firm's paralegal by the end of Suits season 7. With Suits season 9 on the way, and the series reeling from its season 8 finale, what can fans expect from the series' future as well as what comes after?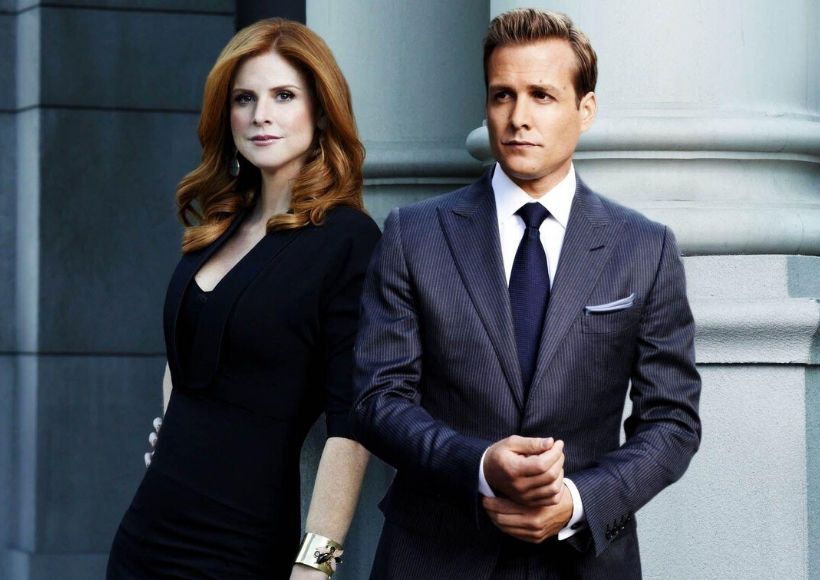 Suits season 9 was officially ordered by USA Network in January 2019, but instead of continuing with the traditional number of 16 suits episodes per season, Suits season 9 will consist only of 10 episodes.
This will allow Suits season 9 to wrap up the series' overarching story in a neat manner (as it's something Suits creator Aaron Korsh has had in mind since season 6), while also perhaps leaving the door open for the main cast to return in the upcoming spinoff series, Pearson, if not somewhere else down the line.
If USA Network doesn't deviate from previous seasons, then Suits season 9 should release sometime in mid-July 2019.
Suits Spinoff Pearson Continues The Story
Following Jessica's resignation from the law firm that she has built and fought to keep, she decided to move with boyfriend Jeff Malone (David Bryan "D.B." Woodside), in Chicago after realizing that she no longer wants to practice corporate law. Fans, however, still saw the fierce lawyer return in Specter, Litt several times to help her former subordinates, especially with Mike's attempt to get into the bar. But later this year, we will finally learn what she's been up to since relocating in the Suits spinoff, Pearson, which could presumably release alongside Suits season 9.
Will Suits Season 10 Happen?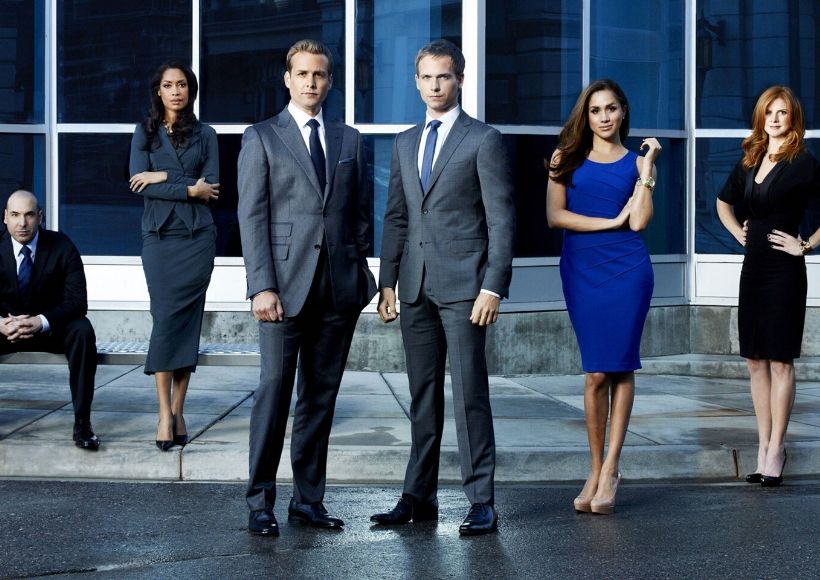 With Mike and Rachel's, as well as Jessica's, consecutive departures, Suits came back with a revamped cast, adding Katherine Heigl's Samantha Wheeler and reintroducing Amanda Shull's Katrina Bennett in season 8.
The firm also went through a major overhaul by merging with Robert Zane's (Wendell Pierce) firm. Much of its current outing is devoted in establishing the new power structure in the company. Suits season 8, beginning with a steady rating. Still, since it comes back from its wintertime hiatus (coincidentally the same time its final renewal was announced), it dropped to less than 1 million audiences per outing. But despite Suits season 9 being the last season, what are the chances that Suits season 10 can still happen? 
The fact that Suits continued following Adams and Markle's exit, due to the latter's marriage to Prince Harry, was surprising in and of itself. Suits' core has always been the dynamic between Harvey and Mike. Once it lost that, it became a shell of its former self.
Despite trying to capitalize on the will-they-or-won't-they dynamic between Harvey and Donna (Sarah Rafferty), Mike continues to be sorely missed in the firm. With Suits season 9 coming up, there's a chance that we may see Harvey's protege return for one final case with him, but don't expect Meghan Markle to appear in Suits season 9's finale, however.
Depending on how they'll cap things off with the New York crew, a version of what Suits season 10 would've looked like might still be in the cards down the line.
Also Read : Mirzapur Season 2 Release Date, Cast, Story Details