Asia is the largest continent in the world. Asian women are the most beautiful women in the world. For Asian women, beauty is a way to enhance their family. Beautiful women try to ensure that they appear attractive to people outside the family.Beauty and respect are very important for the public face of the Asian family.
1. Song Hye Kyo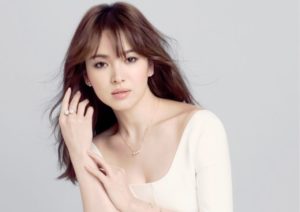 Korean actress and superstar Song Hye Kyo is one of the most lucky actresses in the South Korean film industry.Her worked hard from below as a small time model and headed to the top. Her new show, Descendents of the Sun, along with Song Joong Ki, was one of the greatest hits of all time and received some of the highest ratings from viewers, demonstrating how famous the actress is. Song Hye Kyo published the capture of the song "Love Makes Me Grown Up," which was versioned by Park Bo Gum in 2018.
B'day Date : November 22, 1981
Birth Place : Daegu, South Korea
Height : 5'2″
Career : Actress and model
2.Im Jin-ah, Nana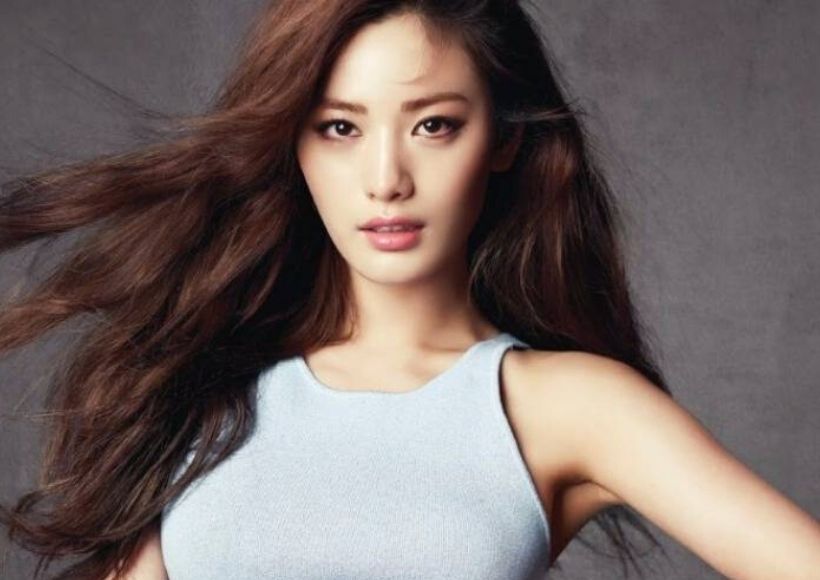 With or without makeup, Im Jin-ah, Nana is undoubtedly cute. Nana is a South Korean singer, actress and model. one of the attractive women in South Korean industry. Nana is a licensed makeup artist and also member of the Makeup Artists organization.She was a participant in the 2009 Asia Pacific Super Model Event.
B'day Date : September 14, 1991
Birth Place : Cheongju, South Korea
Height : 5'6″
Career : Singer, actress, and model
3.Deepika Padukone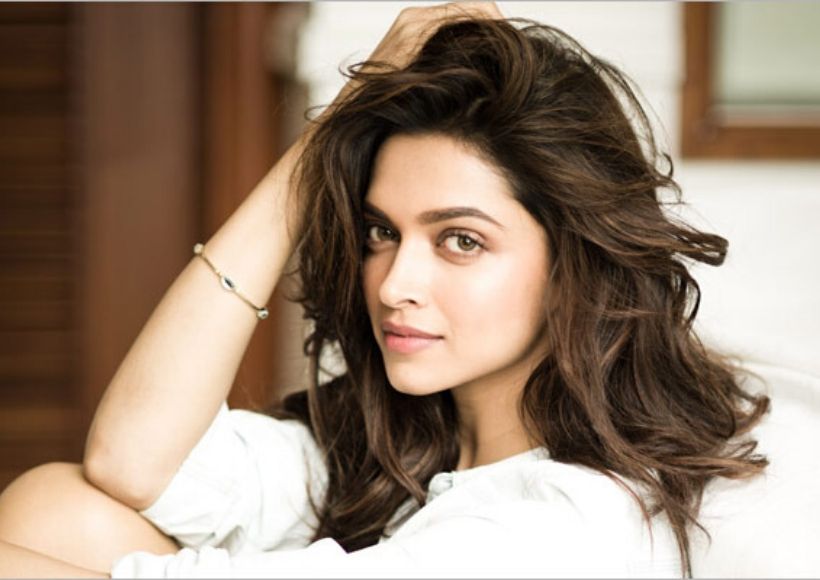 Deepika is one of the top paid film actresses in the world. His father was a badminton sportsman, so her also resumed the sport, but abandoned it to focus on her profession as a model and film. She tooks the three Filmfare Awards.
B'day Date : January 5, 1986
Birth Place : Copenhagen, Denmark
Height : 5'8
Career : Actress and model
4.Yukie Nakama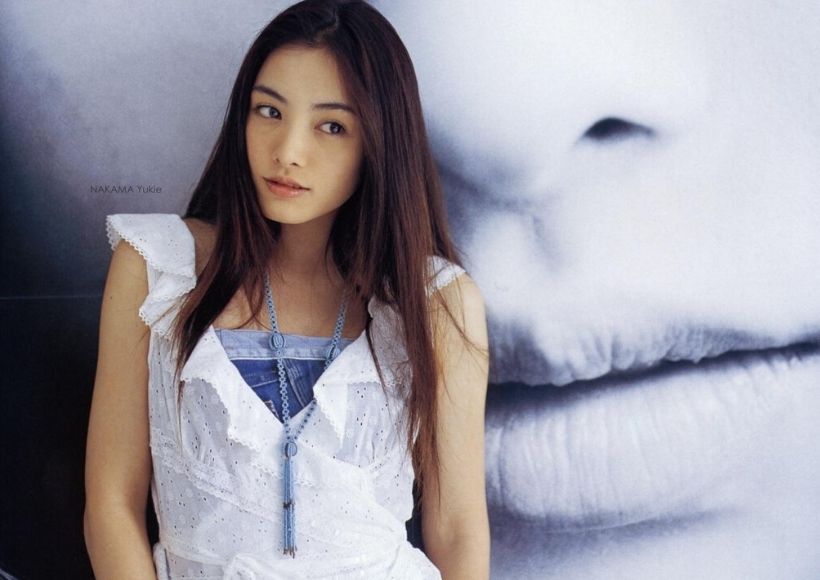 Her achieved his breakthrough by playing Sadako in Ring 0: Birthday. then after becames her quite famous, after playing a leading role in the television show Trick. Her was also a spokesman for Japan Railways and the Japanese Tax Agency.
B'day Date : October 30, 1979
Birth Place : Urasoe, Okinawa, Japan
Height : 5'3″
Career : Actress and singer
5.Im Yoona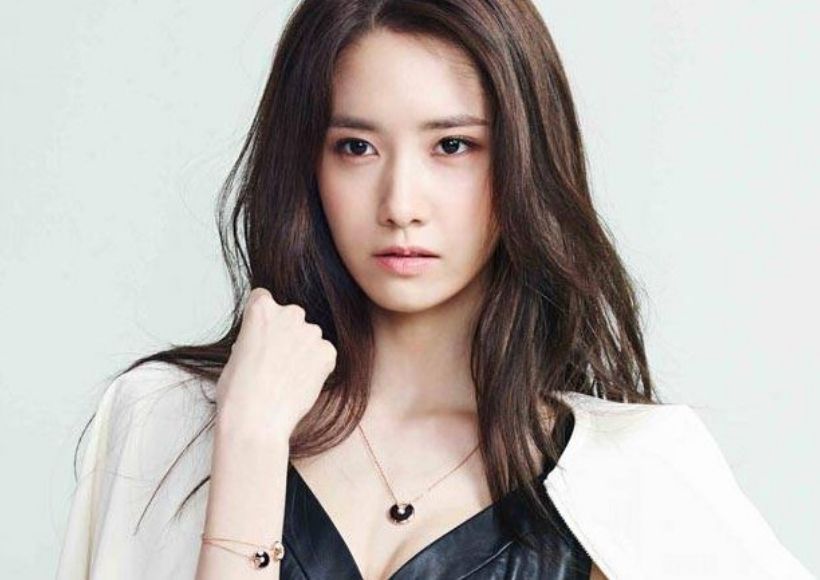 While growing up, her was inspired by listening to the SES girl group and aspiring to be a singer. In 2002, she was accepted as an intern of SM Entertainment. After training for 5 years and almost giving up, her finally debuted as one of the members of Girls Generation, may be it's possibly the most popular female group.
B'day Date : May 30, 1990
Birth Place : Seoul, South Korea
Height : 5'6″
Career : Singer and actress
6.Fan Bingbing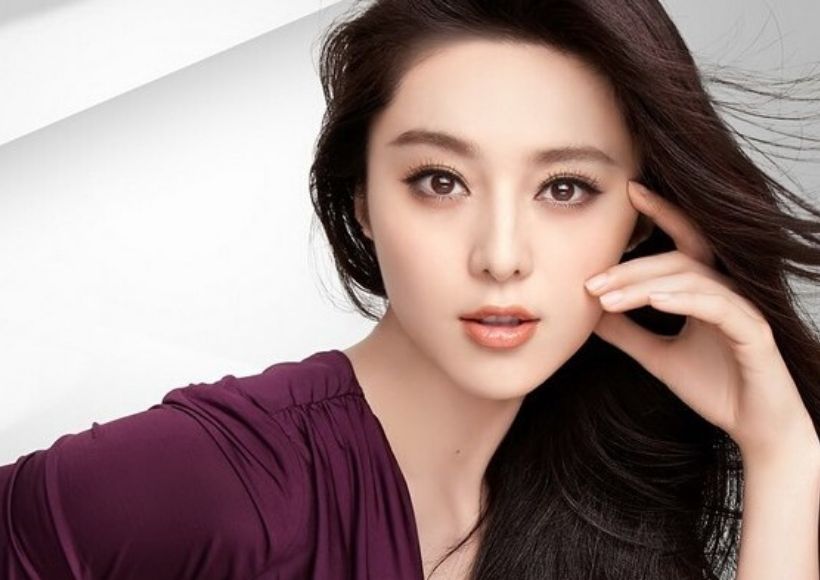 Bingbing has been in the Top 10 of Forbes China's public figure since 2006. It was ranked number 1 in 2013, 2014 and 2015. The hit television series My Fair Princess made it very admired. She is passionate about fashion, and often walks the ramps. for Valentino, Christian Dior and Louis Vuitton. In 2010, Bingbing wore a 'Drago n robe' at the 63rd Cannes Film Festival's, which attracted the attention of fashion enthusiasts around the world. She had co-designed this dress with designer Laurence Hsu
B'day Date : September 16, 1981
Birth Place : Qingdao, China
Height : 5'5"
Career : Actress, singer, and producer
7.Bae Suzy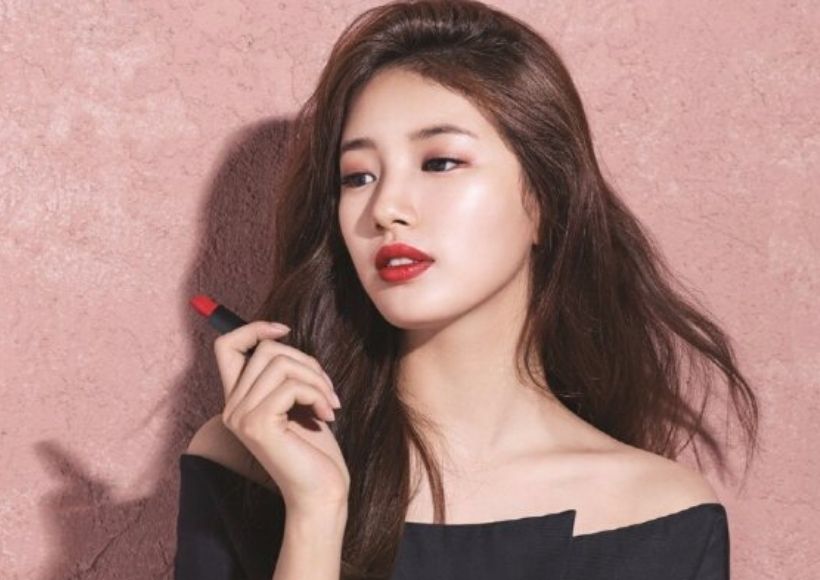 Bae Suzy is a singer-turn-actor. At the beginning, she debuted as a member of Miss A in 2010 under JYP Entertainment. Due to her natural beauty, Suzy became fomus and started acting career. Her first drama was "Dream High" in 2011, then she was a lead actress. Despite her young age, Suzy has many achievements. In 2011, she became an ambassador for 16th Gyang Korea Flower Show. In 2013, Suzy got another ambassadorship of Korean National Police Agency.
B'day Date : October 10, 1994
Birth Place : Gwangju, South Korea
Height : 5'5″
Career : Singer, actress, MC, and model
8.Zhang Ziyi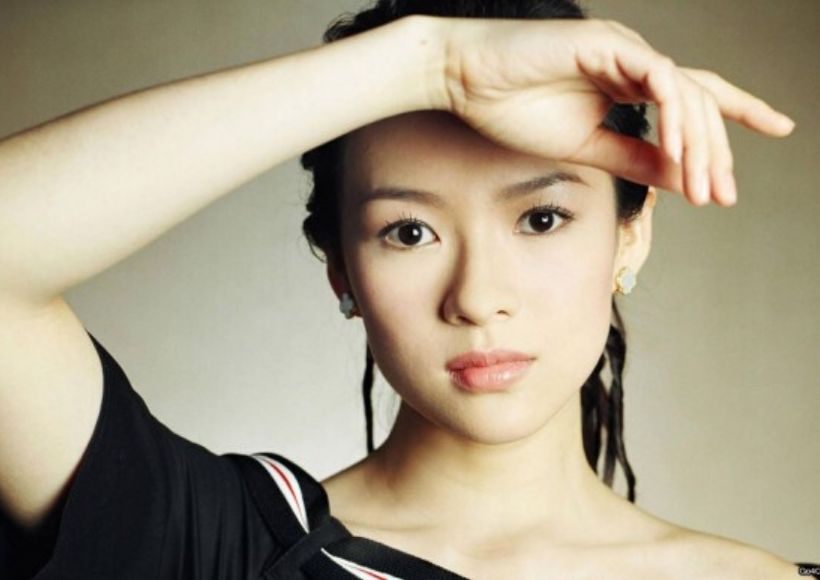 Zhang Ziyi began studying dance at the age of eight. When her was eleven, her joined the Beijing Dance Academy at the suggestion of his parents. She despised how the other girls would behave when it came to competition, and became so angry that she even escaped at one point. After achieve the national youth dance championship, she was selected for television promotion in Hong Kong. After that, she slowly climbed to the big screen and Hollywood.
B'day Date : February 9, 1979
Birth Place : Beijing, China
Height : 5'5"
Career : Actress and model
9.Victoria Song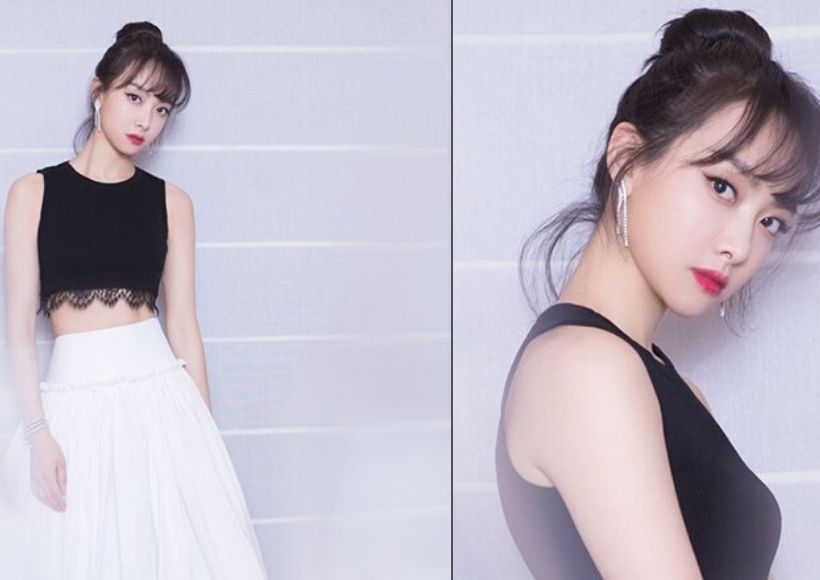 Victoria is part of an extremely successful group of four people, f (x). Born as Song Qian, she specialized in Chinese ethnic dance at the Beijing Dance Academy. Victoria Entertainment was explored by SM Entertainment and trained to be a performer after being seen performing in a dance competition.
B'day Date : February 2, 1987
Birth Place : Qingdao, Shandong, China
Height : 5'5"
Career : Singer, dancer, actress, model, and presenter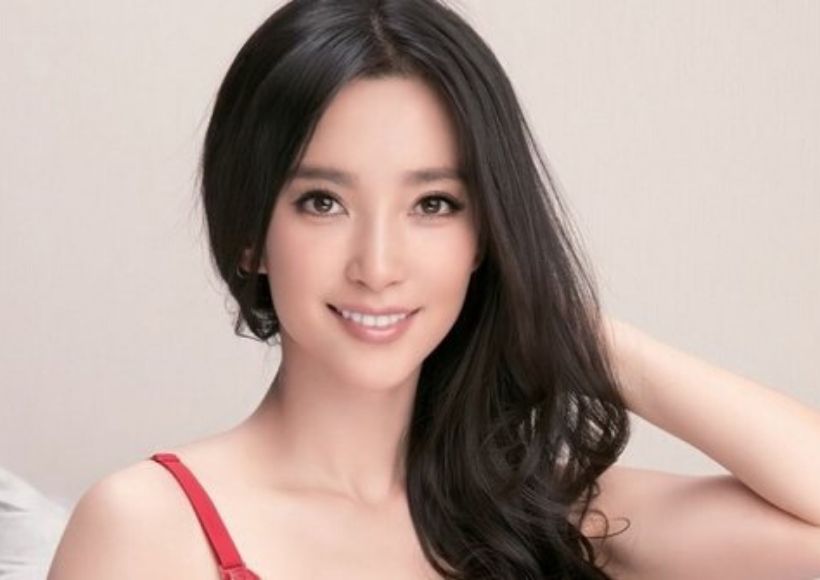 Farung won his first contest while studying at the Rajamangala University of Technology, Thanyaburi in 2006. In 2007, her became Miss Thailand Universe and went on to compete in the Miss Universe contest, where her took the top 15 position.
B'day Date : April 6, 1987
Birth Place : Pathum Thani Province, Thailand
Height : 5′ 11″
Career : Model and actress