If you're a plus-sized babe, you might get frustrated at some of the limitations in this area of fashion in comparison to other sizes. However, the variety of choices has expanded considerably in recent years.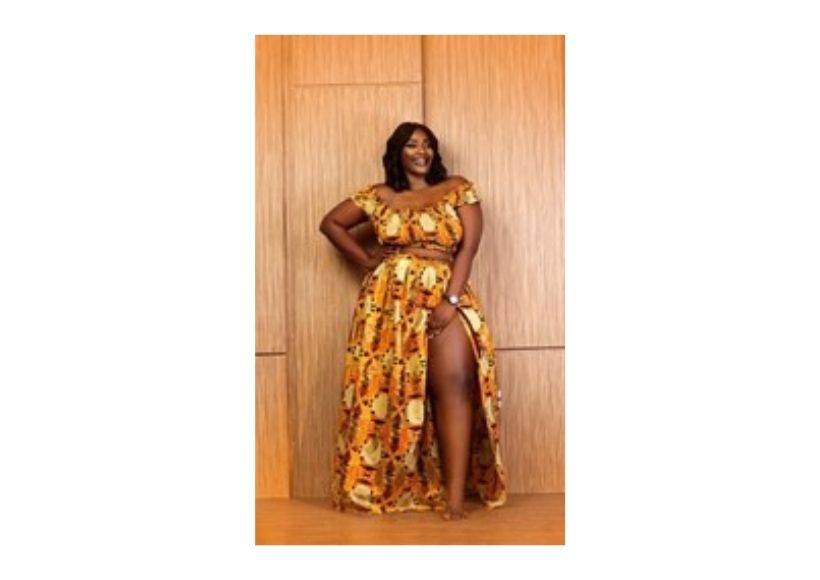 No matter our size, we all need to shop and dress for our body shapes and find the best outfits possible to suit our tastes and needs. If you're keen to boost your fashion confidence and feel good in every look, it pays to understand some common styling mistakes that many people make.
Not Understanding Your Body Shape
One of the biggest fashion faux pas you can make is not understanding your body shape. You need to be clear about whether you're a pear, apple, athletic build, hourglass, or another figure type to buy plus-size clothes that make you look your best.
Being clear on what does and doesn't suit your particular shape will help you sort the most suitable options from those that simply won't work when you browse stores, whether online or in person. It saves time and reduces the chances that you'll waste your money on inappropriate outfits, too!
Wearing Everything Baggy
A common mistake many plus-size women make is trying to hide their bodies with loose clothing. You might think that wearing baggy gear at all times makes your curves less obvious and creates the illusion of a trimmer physique, but that's not the case. Trying to hide yourself in oversized clothing can have the opposite effect and make you appear larger than you are. Avoid this issue by embracing your curves and selecting items that skim your body and help show off your best assets instead.
Going Too Tight
On the other hand, you might be guilty of sometimes making the mistake of wearing things that are too tight for you. If so, this can be unflattering, not to mention uncomfortable. We all find clothes that we fall in love with at times but aren't available in our sizes and try to squeeze into them, but going down this route isn't the best option.
You want clothes to fit well and give you some breathing room and comfort, rather than being too restrictive or pulling in places due to the fit being too tight. Stay within the size that works for your body. This is always a better option than squeezing yourself into a small size because that makes you feel better mentally.
Only Wearing Black
We've all been told again and again over the years how black is a slimming shade. While this may be the case, you don't want to make the mistake of having a wardrobe full of dark clothing and not much else. Dark colors can sometimes make us look heavier and drabber, so it's better to mix up your clothing selections and wear different hues throughout the week, including plenty of pops of color.
Note that soft pastels and other light shades can be helpful because they can draw attention away from parts of yourself that you don't love as much. For instance, you could flaunt your full-figured chest assets with a lightly-hued top and match this with dark pants. Play around with different shades and combinations to see what suits your complexion and what plays up appropriate assets and minimizes others, as needed.
Using Too Many Accessories
Many plus-size women have a habit of trying to distract from their size or shape by overcompensating with accessories. While one striking necklace or some fun, look-at-me earrings can add oomph to an outfit, you don't want to overdo it with jewelry and scarves and the like. It's best to stick with one statement piece per outfit that draws the right attention rather than distracts for all the wrong reasons.
Selecting Too-Busy Designs
Prints and patterns add visual interest to an outfit, it's true. However, they don't always have the effect you hope for. If you're plus-size, some busy designs can emphasize areas of your body that you'd prefer to flatter and overwhelm other parts, leading to a look that doesn't work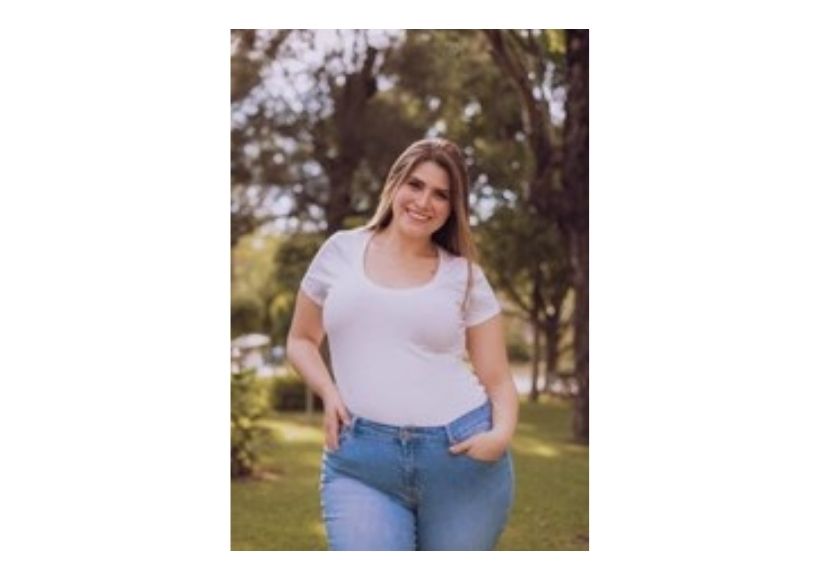 You might like to choose simpler designs instead or add prints via your accessories, such as handbags, shoes, and scarves. Or, consider choosing vertical stripes rather than horizontal patterns to help elongate your shape visually.
Choosing plus-size fashion can be daunting and difficult, just as it is for people choosing clothes in any other size range. However, if you take on board the above mistakes and do what you can to avoid them, this should help you feel more confident in your outfits in no time.
Also Read : 3 Stone Engagement Ring: Your Perfect Ring Design To Celebrate Union