Winter boots are warm and comfortable shoes designed to move in the snow and ice. This winter boots often used to go to the ski slopes in a more comfortable way or to walk in small mountain villages, have become very popular even for the cold days of snow and rain in the city. Its urban popularity has grown to such an extent that many shoe manufacturers have begun to offer models of casual boots reminiscent of winter boots. Despite their modern appearance, they still offer optimal protection against cold and moisture, while adapting to jeans and pants. Casual boots are a trend, also the materials and construction make them perfect for use in cold and damp conditions. Keep reading if you want to know more!
The Best Winter Boots: Main Features
As already mentioned, the usefulness of winter boots is to protect the feet from cold and moisture, provided that the feet need good protection against the cold. The best winter boots provide optimal comfort and warmth and play a very important role when choosing clothes in winter, because, you know, if your feet are not very hot and protected, the whole body will suffer.
Winter boots, casual or not, should be made of durable materials, have good cushioning and, above all, be waterproof.
The Materials
The main element that defines a good pair of winter boots is the workmanship and quality of the materials used to make them. Among the most used materials are genuine leather, synthetic leather in polyurethane (PU) and Nubuk leather. The parts to which special attention should be paid when choosing boots are the membrane, the sole, the upper part and the lining.
The Membrane
The most important feature of a winter boots is especially the protective and waterproof membrane used. Its purpose is to protect the foot from cold and moisture. Optimum conditions are provided by a membrane that is not only waterproof, but also breathable. Among the most reliable membranes we find:
GORE-TEX membranes are ideal because they offer great breathability and protection against wind and weather. This allows you to perform even the most intense activities keeping your feet dry and at an optimal temperature, preventing the foot from overheating or feeling cold.

M-Select DRY membranes, developed by Merrell , guarantee dry and protected feet.

KEEN.DRY membranes, manufactured by the KEEN brand , are specially designed for use in footwear and have 3 strong layers of polyurethane.

A brand to highlight is Columbia , which develops fabrics with high performance membranes thanks to technologies such as OMNI-TECH ™ or OMNI-HEAT REFLECTIVE ™, which guarantee exceptional waterproof and breathability effectseccezionali.
The Soil
The sole of a winter boots is usually made of rubber and EVA foam. These materials ensure a good grip even in wet and snowy conditions. Therefore, a good sole must be non-slip and have studs; It should also be well attached or sewn to the top of the boot, because it is at this point that water has easier access. It is good to regularly check the condition of the sole: when it is too worn, it is good to change the sole or even change shoes,because a sole that does not guarantee a good grip can make walking on slippery surfaces very difficult.
The Empeine
The instep, that is the upper part of the boot, is the layer that protects the foot from cold and wind. The instep material may vary depending on the type of boot:for those that are used in the snow it is advisable to choose uppers of synthetic materials and with a good padding, while for the boots that are used in urban environments, you can also choose a shoe with technical characteristics and a less technical design and more Suitable for the urban environment
The lining
The lining of the winter boots, that is, the inner layer, is usually waterproof and padded, and is usually made of fabric, fleece or even Gore-Tex material.
Until now, it was believed that functionality and Comfort were more important than appearance, and they generally felt that winter boots were uncomfortable and were not really beautiful to watch. It was often difficult to combine winter boots with clothes, but now everything has changed, and many of the new models are also perfect to wear in the city, thanks to their modern look and casual.
The Best Winter Boots: Brands
There are many brands that make winter boots: Merrell, Lowa, Kamik, Sorel, Columbia … the possibilities are many. However, many of the models are still more winter boots for the mountains and snow although of course they can also be used in the city.
In recent years outdoor fashion has invaded the urban jungle. Nowadays many of the boots and outdoor jackets that are bought do not get to go out to the mountain. They are used and enjoyed in the city. That is why shoe manufacturers have opted for casual boots models that, without forgetting the characteristics of a winter boot, have a more modern and urban look and style. That is why we want to show you some models, brands, trends and styles, classic and new, for you to conquer the asphalt.
Boots For Men
Timberland Boots for men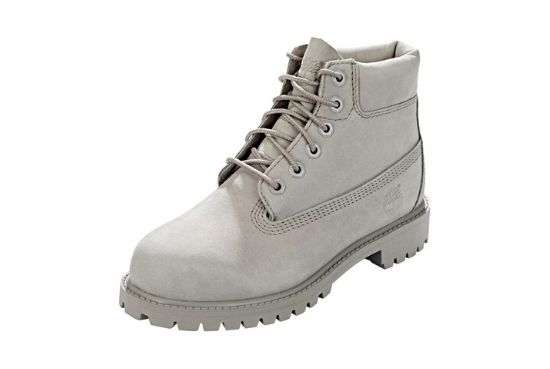 A classic that does not go out of style. The most famous and recognizable winter boots together with Dr. Martens. For 40 years the model has not changed except the incorporation of the latest technologies. In several colors, this color however is still the best selling. Soft and resistant leather that make waterproof boots. In addition, the EVA sole adds that extra comfort that your feet will appreciate in winter.
Sorel Boots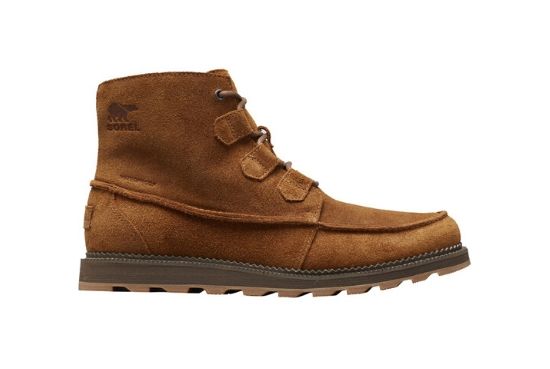 The main reason why everyone should have a pair of Chelsea boots is their versatility. So called due to the first company that manufactured them in 1851 this term to define this type of boots began to be used in the 50s. From the Stones Rollings to the millennials this type of winter boots stand out because they can be used with formal and casual clothes . In addition, waterproof models make them ideal for winter. No one looks bad.
Asics Men's Shoes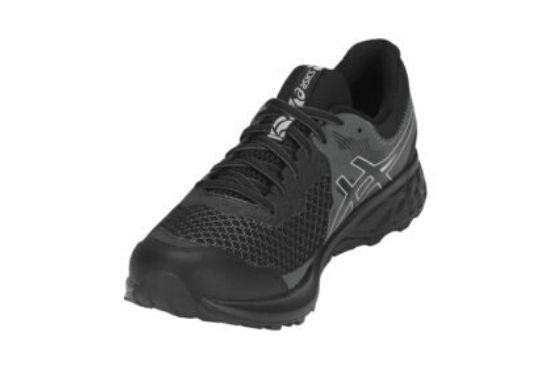 But this was not an article about winter boots? Yes, but also about trends. And if you haven't seen the trend for years in the world of sneakers, we don't know where you've been. Today everyone has a pair of running shoes and more than half are only used for walking. The comfort of their soles makes them ideal for wearing all day. In addition, the materials and membranes keep our feet dry and warm.
Keen Men's Durand Polar WP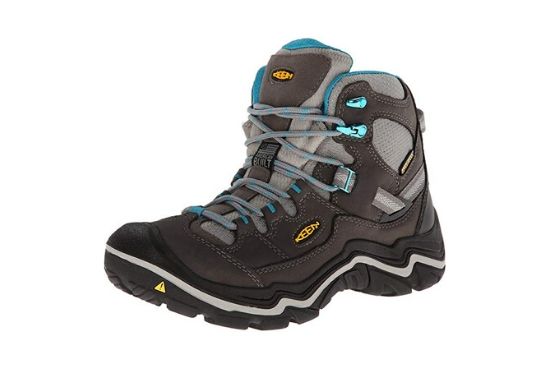 If what we are looking for is not a boot for the day to day of the city, but we think only in the countryside, or in walking more on the ice or snow than on the asphalt, the best option is the Keen Men's Durand Polar WP
In addition, taking into account the conditions we are talking about, it is perfectly justified that its design be that of a classic hiking boot, without major aspirations. Because neither an aesthetic is proposed for use by the city or at work. Just bet on a typically country look and just fit in the usual way of a hiking boot.
Women's Boots
Hanglofs boot women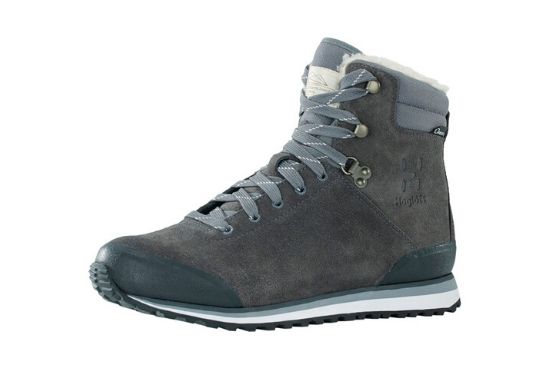 Mountain boots will never go out of style. Made of high quality and sustainable leather, as well as DWR treatment without CFC surfaces. The PROOF ECO membrane is water repellent and keeps feet dry. This type of medium-high cut boots usually have good insulation and are exceptionally comfortable.
Water Boots Viking Footwear Women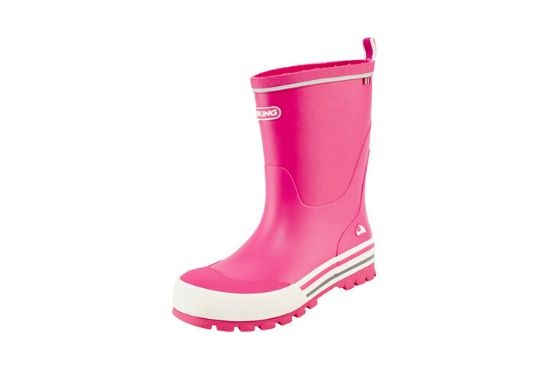 What would winter be without rain? And what better than some water boots to feel like a child again and start jumping in the puddles? In more and more colorful colors the new models also include inner linings that add that extra comfort that comes so well during these winter months.
Women's Blundstones Boots
In 1851 the Chelsea Boot Company was created. Almost two centuries later, the model they made for Queen Victoria, who had asked for a pair of boots without laces, since the normal ones stuck in her stirrups while riding, remains an icon of style. The comfort to yourfeet.
The Female Version Of Keen Women's Durand Polar WP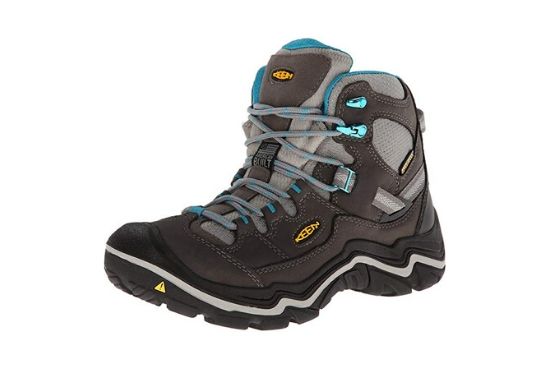 The women's version has a faux fur collar at the top, but otherwise it offers a similar style and features almost identical to the same boot in the male version, which allows it to reach the same runner-up classification. Because everything in it works just as well as in the male version.
The Keen Durand Polar WP (for women and men) offers the best combination of warmth, traction, support, impermeability and flexibility for most people who spend more time on adventures outside the city than within the city. That said, the Durand Polar WP still walks easily enough to run errands or tasks in the city if it's about fighting with the snow. And while you're active, it will keep you warm at temperatures as low as zero degrees
Boots For Children
The North Face Kids Boots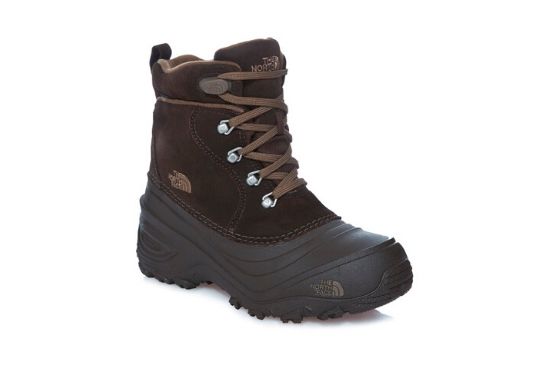 This type of hiking boots are perfect for children. The inner fleece lining keeps your feet comfortable and warm. In addition, the waterproof construction provides that effective shield against rain. As if that were not enough, the Winter Grip sole gives it traction without compromise on any terrain. They enjoy and you are calm.
Water Boots Viking Footwear Children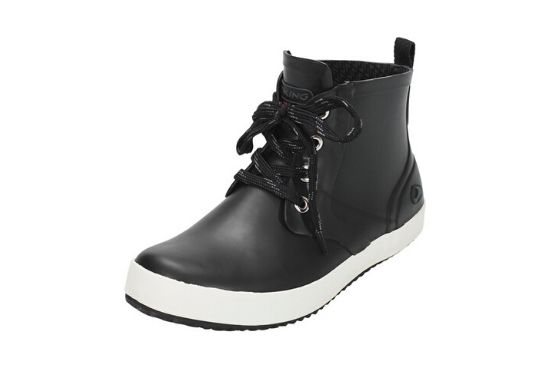 If there is something that children like is jumping in the puddles. And what better way to do it with the right shoes and not have to scold them? That's what water boots are for. With special soles for maximum grip and inner linings for the best comfort.
kamik Kids Boots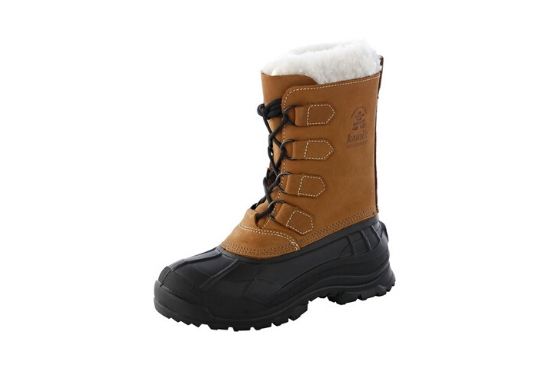 An incredibly urban style for children. These winter boots resemble a classic city boot in every way, but allow the feet of the little ones to remain dry and hot even during the coldest winters. They are perfect to wear under jeans and pants in the day to day of school.