Trends and tips on what nails to choose from almond nails, the oval nails or square, all the elegant nails that never go out of fashion and that best fit your hands.What is the shape of the nails that can best enhance your hands? In this article we deal with everything related to the nail shape, decide with us which type of nails to choose to always make perfect hands.
Let's see together what shape to give the nails, whether in case you want to keep your natural length or opt for seductive and captivating long nails reconstructed in gel.When it comes to choosing the shape of your nails, to make them Elegant there are a few things to keep in mind, primarily the characteristics of your fingers. Look carefully: are they tapered and long? Or are they slightly chubby and would you like to make them look slimmer? These all parameters make them elegant nails
Another parameter to be taken into consideration is the effect you want to obtain, which according to the chosen shape can be discreet or natural, or more striking and impact.Here are all the tips to always have hands at the top, without losing sight of your personality, which must never go into the background. The shape of the nails must necessarily go hand in hand with your style.
Know To Choose
There are really many shapes for nails and fashion goes further and further, offering the most disparate combos. To choose the perfect ones for us, of course, the best thing to do is to know them!
Top 10 Best Elegant Nails
Oval Nails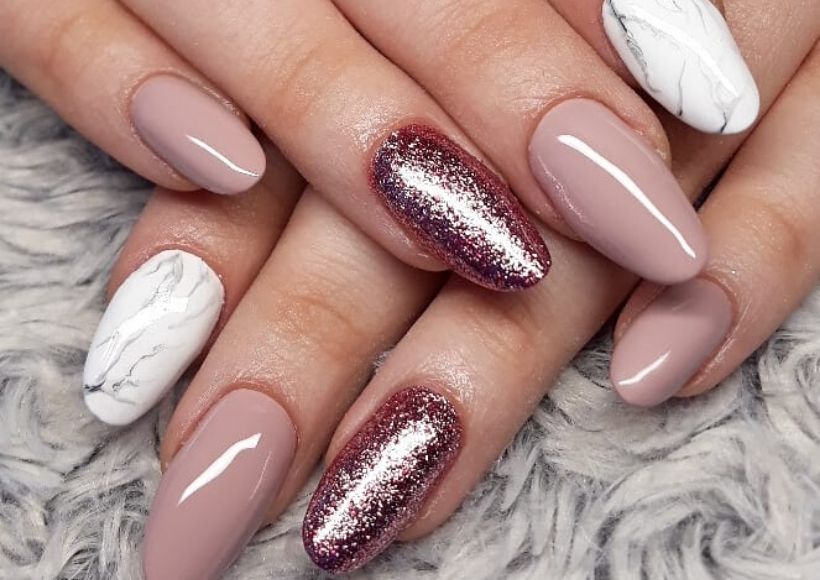 Oval nails are a little good for all hands, and are particularly suitable for those who have a slightly full hand and want to make it optically more tapered making them Elegant Nails.This type of oval shape helps a lot in this sense and can be made more or less on all lengths, except the super short ones! It also gives a super glam effect if you decide
Being suitable for those with particularly short nails, this type of shape is very easy to manage and is recommended if you have very small nails, therefore if you have a very short and wide nail bed it makes it look Elegant.
Almond Nails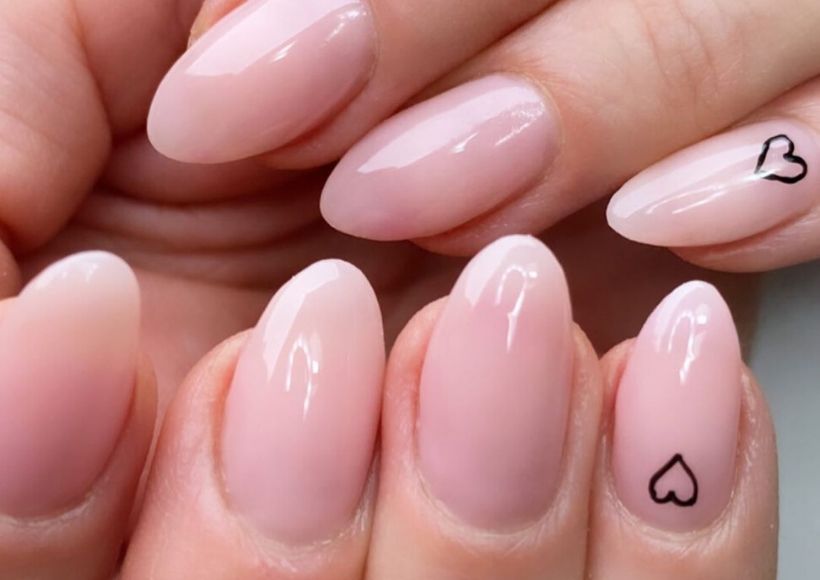 Choose the shape of almond nails if you want to be really trendy and fashionable, almond nails are taking more and more field, depopulating and becoming more and more a certainty in terms of nail fashionReally captivating and pleasant to look, adopt almond nails if you want to get a trendy and strong visual impact nail look, to combine with the most beautiful and new nail art.
If you want a spectacular and trendy effect, choose the highly appreciated French reverse manicure, truly irresistible if made on long almond nails.Big fans of this type of Elegant Nails are many celebrities, such as Beyoncé, Jennifer Lopez, Lana Del Ray and Rihanna!
Stiletto Nails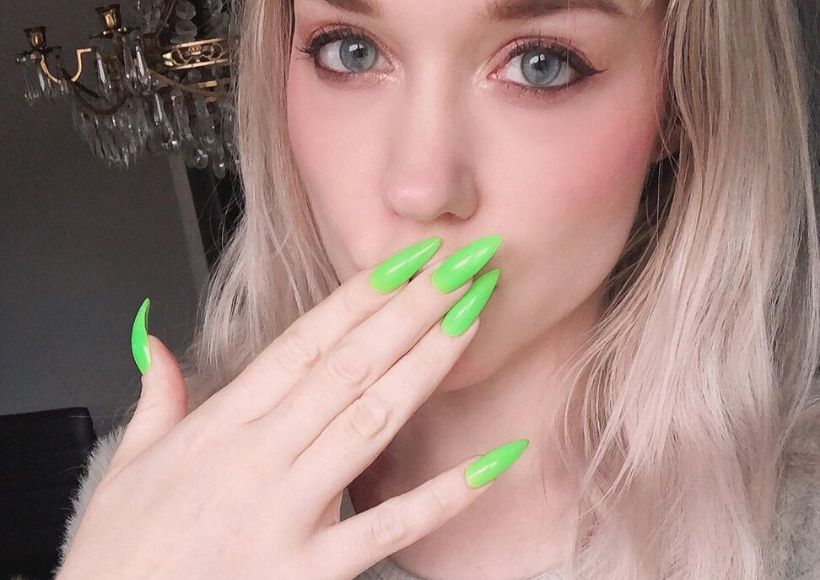 The nails stiletto , that both recall the shape of the beloved high heels, look great on chubby hands, as they tend to propel the fingers making them look more slender and long. However, they have the "defect" of being, as regards the square shape, difficult to maintain.
They require a lot of care and long nails, often the easiest way to get them is to use fake nails, or perfect gel or acrylic nail reconstructions. They are slightly uncomfortable to wear, given the important length, but absolutely irresistible thanks to their innate ability to make you feel super sexy
Square Nails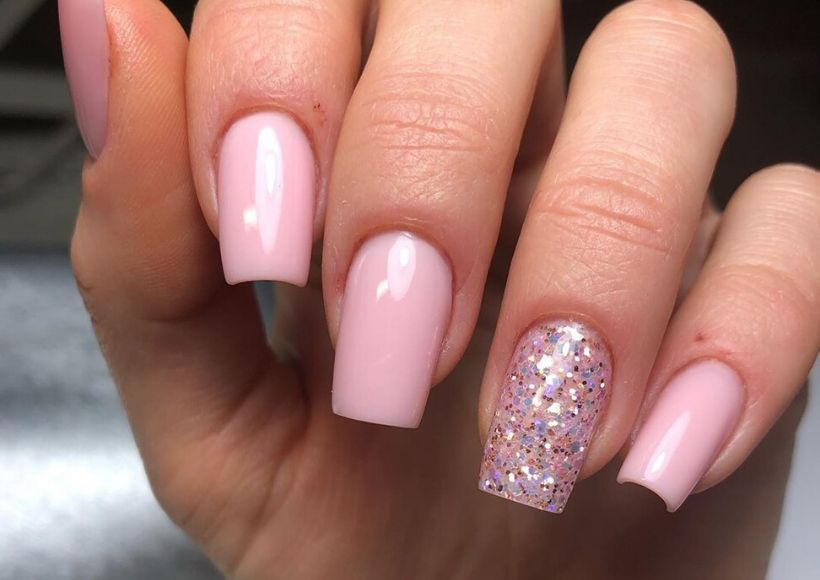 Square shaped nails are fine for those who have thin and slender fingers, since this form of nails tends to weigh down the hand. Very beautiful and refined, it lends itself to creating wonderful nail art, but it is slightly difficult to create and maintain.
If you decide to adopt the square nail shape, you must know that it must be retouched often to maintain the desired shape, but it promises not to go absolutely unnoticed and to catch all the looks. It blends perfectly with almost all the colors of nail polish, we find it irresistible.
Squoval Nails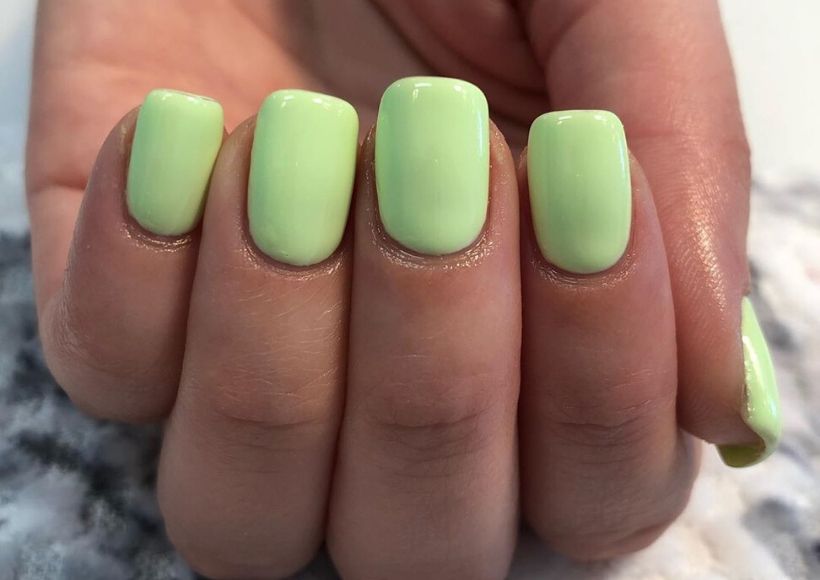 As the name implies, it is a middle ground between square and oval nails. The squoval nail shape is in fact a perfect mix between the two, ideal for those who love square shaped nails but are looking for a slightly easier solution to manage. They are characterized by a square base shape, but rounded on the edges and on the tip. Rather easy to make even on their own, the shape of the squoval nails is suitable for lovers of moderate lengths, not excessively long, but who want to obtain an elegant and chic final result.Combine this form of nails with fiery red nail polish, a classic that never goes out of style and you will be the queen of the party.
Ballerina Nails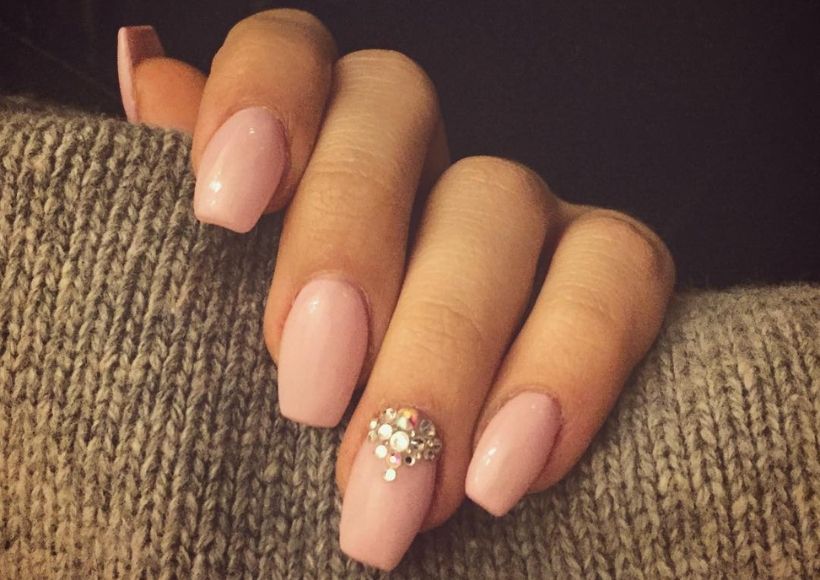 Once upon a time there were coffin nails. Then the "coffin nails" were buried (it is appropriate to say it) and the ballerina nails arrived. The revolution is not striking, but has some details that make the upgrade less aggressive and more elegant.If you don't know them, ballerina nails have a very elongated almond shape, almost like a stiletto. But unlike the latter, they have the tip cut and rounded on the corners. The final effect is that of a dance shoe, hence the name Elegant.
Ballerina nails are suitable for those who have and love to wear long nails (even if they are shorter than coffin nails) and can count on tapered fingers and a hand with harmonious proportions makes them Elegant Nails.
Gel Nails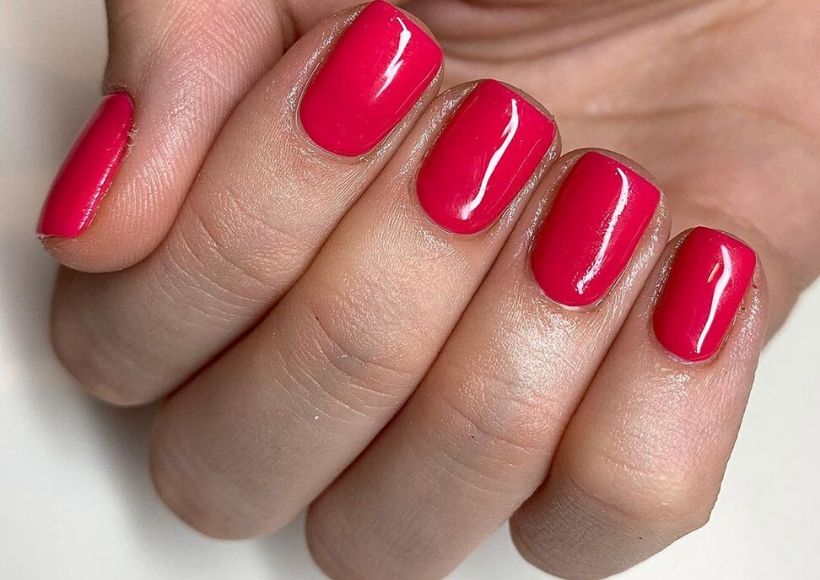 Gel nails Fredericton are the newest technique of nail reconstruction and represent an ideal solution for those who have them weak, damaged or have the (bad) habit of eating them. Appearing in the 80s, they quickly became a must among women around the world, because they allow you to show off a shiny and flawless manicure for a long time.
Glitter Nails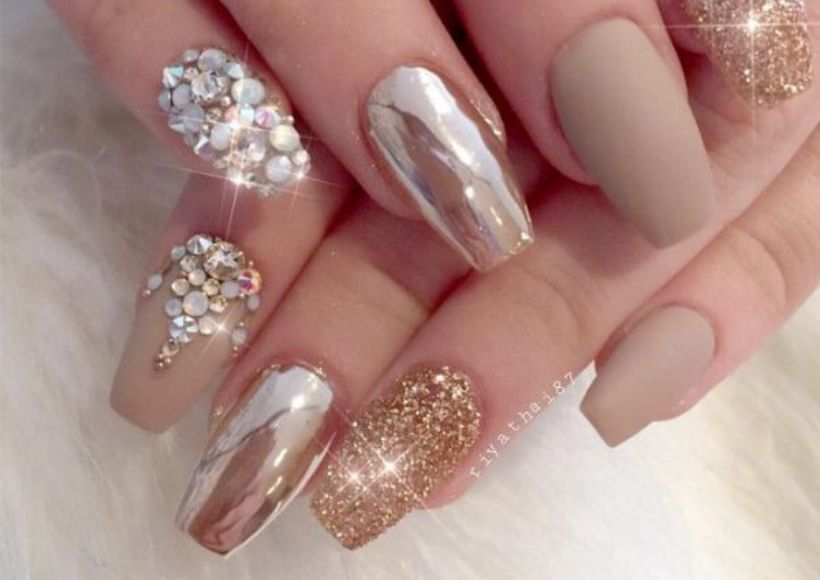 One of the most elegant ways to show off sparkling hands is the dip-in-glitter nail technique. This technique means that you need to add glitter only on the top of your nails. It's a great way to tell the world that you have your fingers involved in all that glitters! If you want a more toned nail design, opt for a semi-transparent and semi-sparkling design. For a more decisive effect choose contrasting colors.
Green and Gold Nails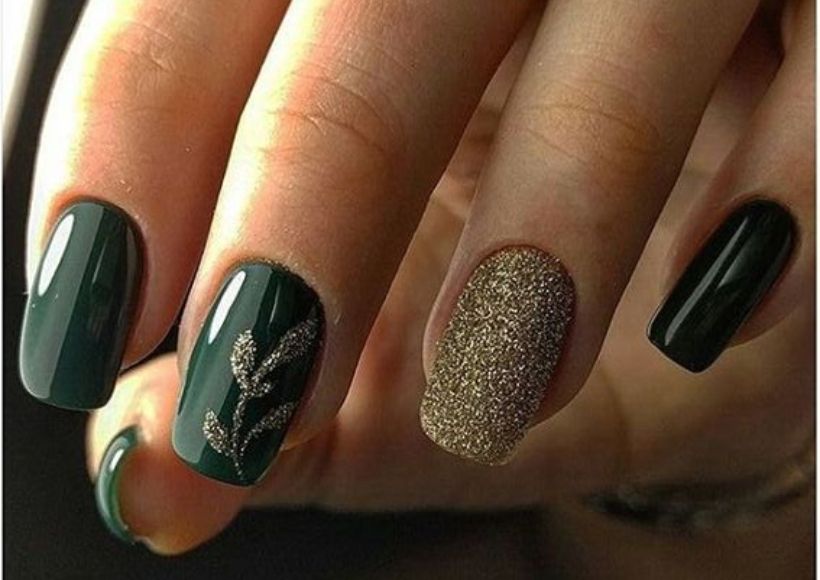 A forest green manicure that perfectly matches winter days, wraparound sweaters and steaming cups of chocolate. On the basis of polish with a glossy finish, create a gold-colored floral decoration, to be combined with an accent glitter nail.
Simple Gold Nails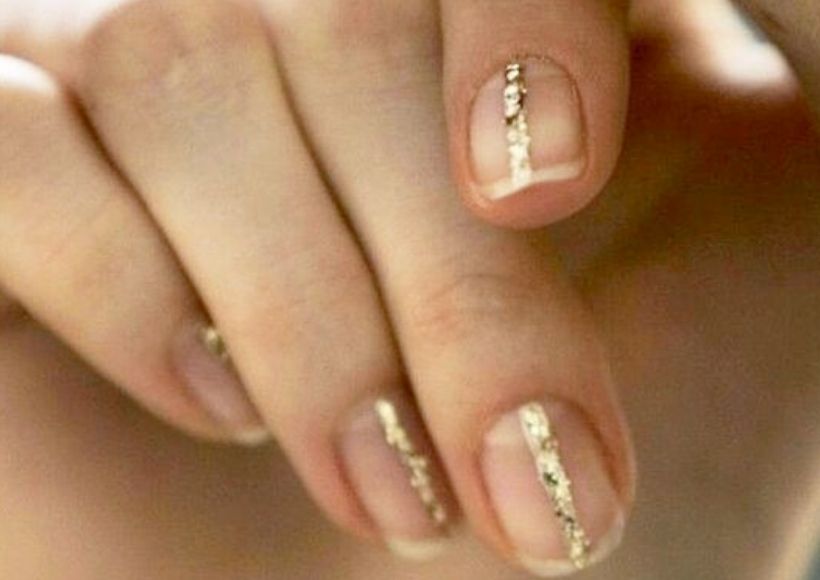 If you are of the idea that less is more, what is right for you is a minimal, essential and easy to make (as well as to combine) nail art. After the manicure, apply a transparent base and apply a thin vertical line of glittery gold nail polish to the center of the nail. Simple and effective and makes them the most elegant nails.
Releted Article : Best Airbrush Makeup Kits of 2020