Weddings can be overwhelming. A lot of planning, plenty of shopping and the constant attention you receive because you're the bride to be, certainly might not be helping matters. But it is your wedding, after all, and you want everything to go perfectly.
Growing up, you might have watched your cousins getting married, one by one, but you still feel like nothing can prepare you for the big day to come. Maybe all you need is some assurance and a detailed checklist that tells you exactly what you need to do from scratch, so here goes.
Fixing The Date
Most couples would attest to the fact that finalizing the wedding date is winning half the battle. Because we all know that getting both families to sit together and agree on a date is no small feat, but once you've got this out of the way, there's no stopping you!
A quick google search on ideal Tamil Muhurtham dates would tell you exactly how you can start the process of picking a date. Once this is done, you can begin informing all your friends and family about the big day, be on the lookout for wedding invitation designers and begin making the various appointments fitting for a bride
Zeroing In On The Venue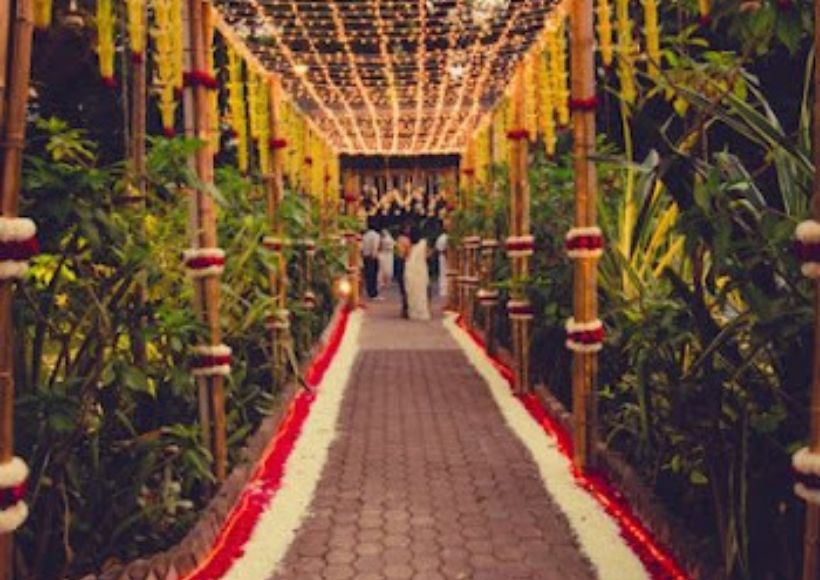 Every bride has a dream venue. Think about whether you want to marry where your parents got hitched or would rather have a small gathering in a quaint wedding hall or hotel.
If you want to go the wedding destination route, you'd have to begin by planning a budget, how many people you can fly to the venue (once you've got this part finalised, of course). But don't waste time on booking the said venue once you've decided where you want to marry the love of your life.
Bridal Attire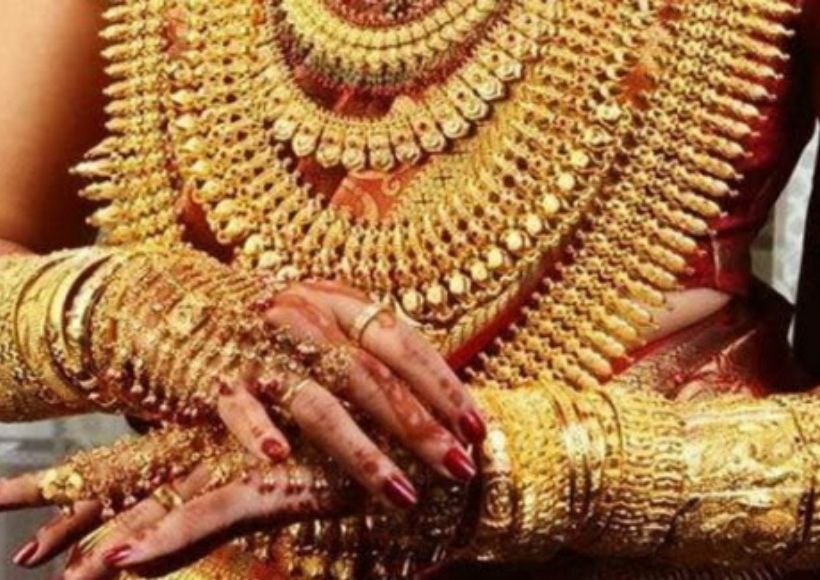 If you're the sort of bride who wants to go completely traditional in your look, you might want to start dress-hunting for kanjeevaram sarees for the various rituals you'd partake in on your wedding day. Look for wedding outfits that compliment the groom, a colour that suits you, and if you have a wedding theme, that'll make everything much simpler.
Hiring Make-Up Artists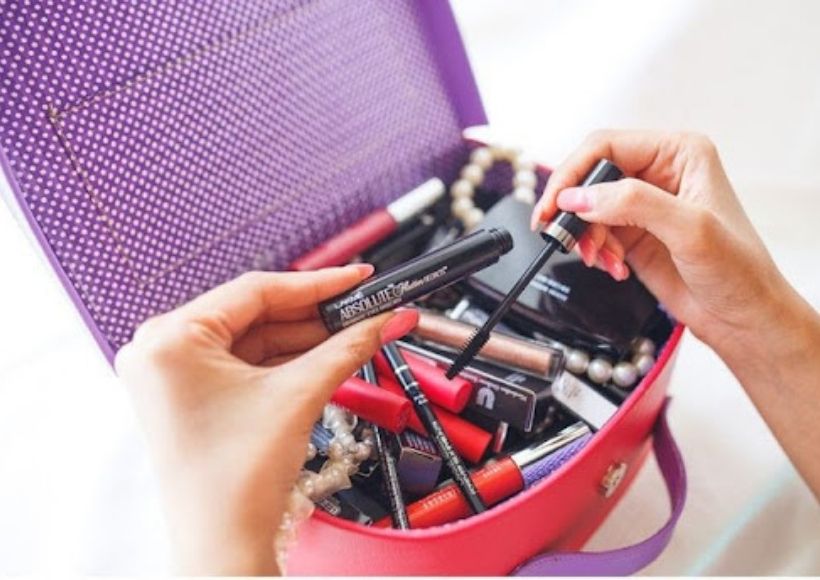 The last thing you need on your big day is to look ghostly, pale or altogether different from how you naturally look. Some make-up artists tend to go over the top when they know that the client is a bride. In that vein, look for make-up professionals who know what they're doing and are able to achieve a look where you are able to recognise yourself after.
You have to also keep in mind that your make-up matches the Kanjeevaram saree you'll be wearing. There are some amazing artists out there who are literally able to transform ladies into blushing brides (all done with the right kind of make-up and level of experience) so choose wisely.
Also, a great tip when it comes to this part of the wedding is to do a trial run of how your make-up is going to look on your D-day so that you don't end up being horrified when you look at pictures from your wedding album.
Ensure that you book a make-up professional on time; certain artists would have to be booked months in advance because of the sheer number of clients on their list, so don't take it too lightly.
The Wedding Decor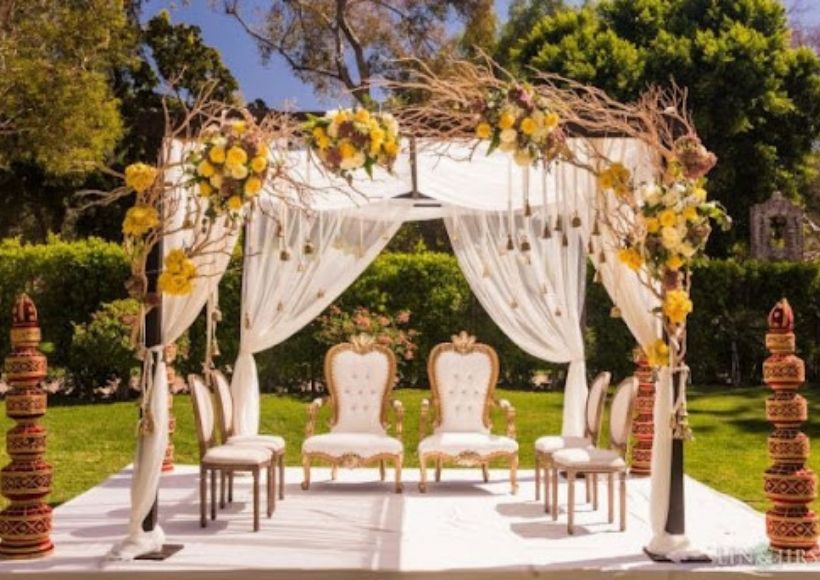 South Indian weddings are grand, to say the least. With Tamil weddings, you can be sure to find a plethora of flowers, vivacious, vibrant and pretty colours and an altogether happy, fun vibe to the decor.
In a traditional South Indian wedding, you'll find all of the above aside from the decor needed for certain Tamil pre-wedding and post-wedding rituals, so make sure you have all of that arranged down to the t. In the modern world, brides and grooms along with their families are equipped to find an appropriate match without leaving their door. If you're looking to find your perfect life partner, then download any Tamil Matrimony app today, to look through profiles of suitable matches and get started on your wedding journey.
Hiring Photographers And Videographers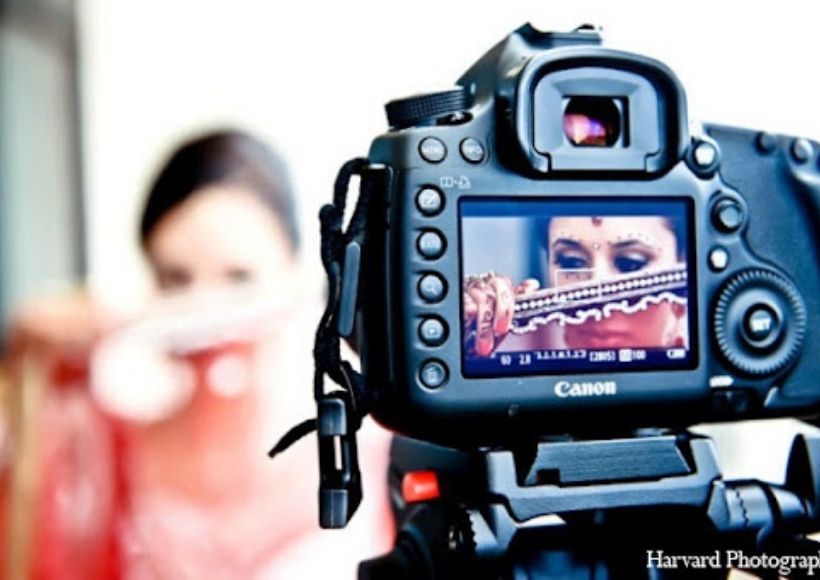 One of the most important aspects of an Indian wedding, without which the big day is practically incomplete, is the presence of photographers. There won't be much to talk about, incidents to recollect or memories to fondly remind oneself of if you don't have good-enough pictures to back it all up.
Finding the right sort of photographer who is familiar with South Indian wedding themes is key to getting a good set of pictures. And if you want to go all the way, you can even hire videographers (who are all the rage these days).
These professionals make wedding trailers, a complete video that is made up of all the momentous occasions on your big day and whatever else specification you might want to add as well.
Ensure That All The Wedding Rituals Are In Order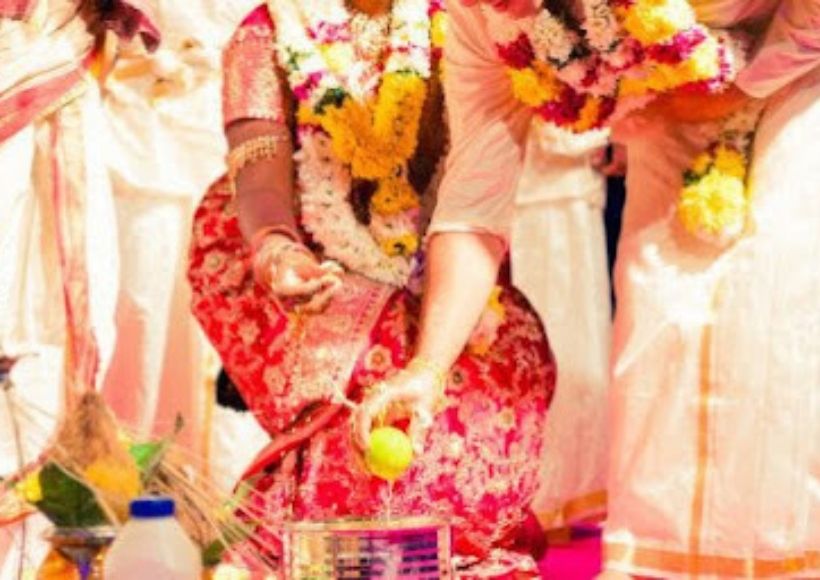 Every Tamil wedding is incomplete without the small, traditional customs that make south Indian weddings unique. As such, it is important that you include all the ones that matter. Such as the:
The Panda Kaal Muhurtham – A pre-wedding ritual performed by the family of the bride and groom to ensure that the wedding goes smoothly and the married couple leads a long, healthy and peaceful life.
Mangala Snanam – A ritual wherein the bride and groom are given a purifying bath on the day of the wedding.
Oonjal – A tradition where the bride and the groom sit on a swing while sipping on milk and eating bananas. It is a fun event wherein the wedding party sings traditional songs and celebrates the union. The bride's father then gives the bride away to the groom, soon after which the mangalsutra ceremony takes place.
Wrapping Up
As a bride-to-be, it is important that you do not overwhelm yourself with all the details involved in planning a wedding. Making bookings and appointments in advance is sure to take some of the heat off your shoulders. And this checklist will most certainly give you a perspective of how things should be organised and planned.
If you're still on the lookout for your life partner and are here to test the waters, we've got you covered. Head to the Tamil Matrimony to get you started on your journey of finding the person with whom you want to share your life and this list!
Also Read : Most Beautiful Wedding Dresses For A Beach Wedding