If you're a mom, you're probably an expert multitasker. Whether you have one toddler, three teens, or anything in between, you know how important it is to be efficient and on top of your busy schedule. There are inevitably going to be a few mistakes and messes along the way, but the rewards are far greater. The key is to find a good balance, give yourself grace, and reserve a little time for yourself on the regular. Your "me" time might even include a little shopping for new clothes from your phone or laptop. Here's your mom-approved guide to shopping for cute clothes online.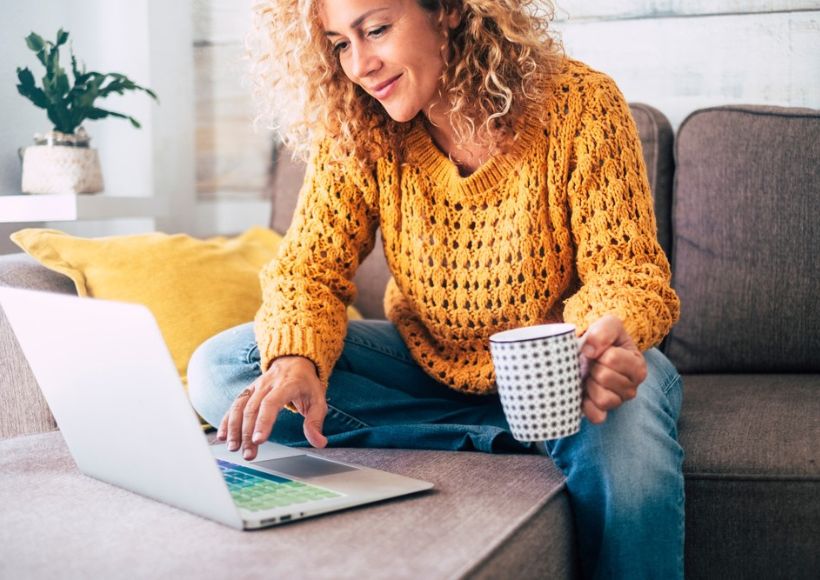 Your Pre-Shopping To-Do List
Before you hop online and start adding items to your cart, make sure to do a few things first. If you're using this as your personal time for the day, then make it a relaxing and refreshing experience. Make a cup of tea, put on your favorite music, or light a candle to make your online shopping experience the best it can be. You can even throw on some comfortable clothes to make it feel even more luxurious.
Once you have readied your space, make a list of items you know you need or have been thinking about adding to your closet. Not only will this streamline your shopping process, but it will also help you avoid aimlessly searching for items you don't need. This way, you'll end up with a practical online order instead of (another) pair of printed pajamas and jeans that look like every other pair in your denim drawer. When your list is complete, it's time to start shopping!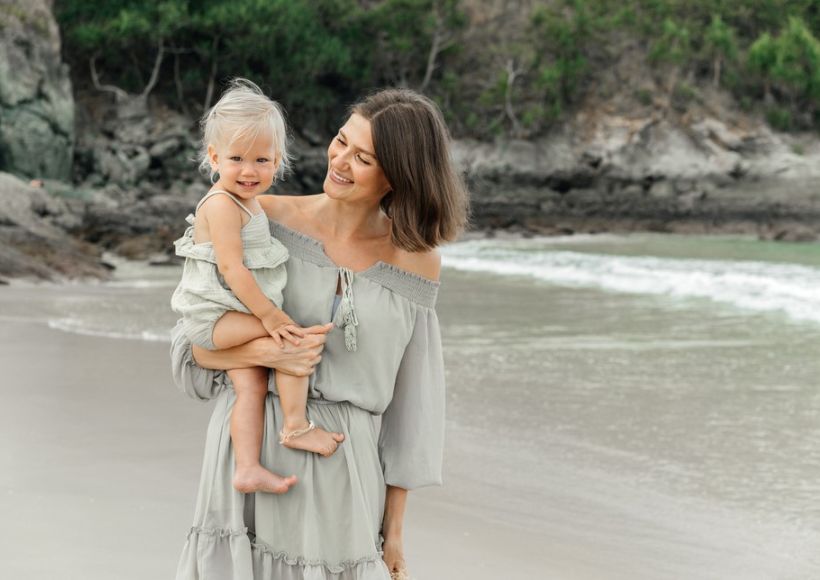 Shop Smart, Shop Quality
If there's any one tip about being a mom that applies to the clothing you buy, it's that quality is worth your while for so many reasons. When it comes to your kids, quality and durability are important to keep them safe and make cleanup an easier experience. On the other hand, quality is important for you as a mom, too. By purchasing well-made clothing that will look great for years, you'll have more time to focus on your kids without having to make a style sacrifice.
A great way to ensure an online clothing order arrives with well-made pieces and quality fabrics is to shop exclusively for women's boutique clothing styles. This type of clothing is typically sourced from smaller storefronts, just like your favorite brick and mortar women's boutiques. Among these clothing sites, you'll find cute clothing that fits your personal style so you can rest easy knowing you're getting exactly what you want.
Shopping for women's boutique clothing also means you won't likely be caught wearing the same outfit as your friends or colleagues. Shopping online not only saves you time but allows you to access smaller retailers and custom brands from all over the place. Discover new trends or start your own.
Best Clothing to Buy Online
Though shopping online is super convenient and doesn't require you to leave your house (or even your bed), there are a few things to consider first, especially if you don't shop online or from the same sites often. Be sure to look at the brand or website's specific sizing chart before buying something. Just as some items have a unique fit when you try them on in a store, online shopping can present the same situation. Take advantage of sizing notes, customer reviews, and even customer service chats and FAQs. Having said that, here are a few items that tend to be the most reliable in terms of sizing when you're buying online: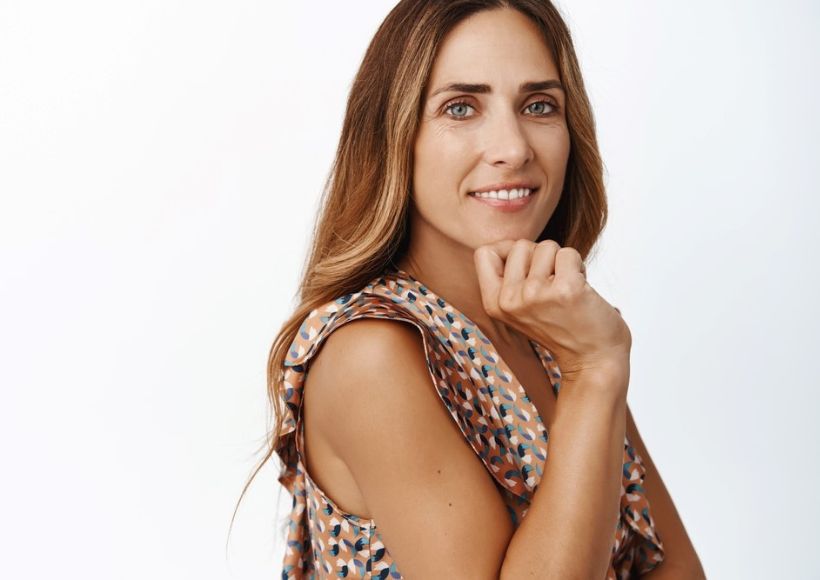 Breezy Dresses: A typical "mom on the go" uniform and quick style pick for women everywhere, the easy breezy dress is perhaps the most online buying-friendly garment of all. When shopping online, you can peruse classic cotton maxi styles, trendy dresses in summer colors and prints, or even a classic black option to have on hand.
Bright Tops: More often than not, it's easier to choose the best fit when buying women's tops online than when buying bottoms. Plus, what's not to love about ordering a few cute tops for the coming season? Pair them with your cute shorts for summer or with jeans or pants in cooler weather.
Bags and Accessories: Bags, sunglasses, and cute necklaces always fit! If you're looking for a cute evening bag for an upcoming event, a pair of shades for the family beach trip, or even a hat for your next travel adventure, save yourself the trip to the department store and buy these items from your favorite online women's boutiques! Find your favorite mom-friendly pieces online and rock your stylish new clothes!
Also Read : Dress For Yourself And Not For Others