Fashion advice seems to be abundantly available these days. It can get to be overwhelming at times if you don't know what to read or who to listen to. With all the noise out there, how are you supposed to know what the most important fashion tips and tricks to remember are?
We're breaking it down for you into simple pieces of advice that cover all of the basics. Keep these four foundational fashion tips in mind and follow our advice to help you look — and feel — confident, beautiful and fashionable. Here are the secrets to achieving your best fashion looks.
1. Undergarments Are Your Best Friend
The most helpful fashion tip is to know that looking and feeling great has to first begin with your undergarments. Even the most fashionable outfit can go haywire without the proper pieces underneath it. Keep a range of different types of underwear in your top drawer to make sure you're ready for any outfit or occasion.
Is there a bigger fashion faux pas than trying to wear an outfit with the wrong kind of underwear? We'd argue there is not. Improperly suited bras and panties will leave you with straps peeking out, lumps, bumps, and embarrassing outlines. Stock up on a variety of styles to take the stress out of looking good in any outfit.
Strapless or convertible bras, seamless panties, and thongs are all vital pieces to make sure to have on hand when you need them at a moment's notice. A little preparation now can save you a ton of worrying later. Never underestimate the power of the right underwear.
2. The World of Shapewear
Another essential fashion tip to remember is that shapewear is your secret weapon. In addition to having a variety of helpful underwear pieces, compressive shapewear is also a necessity.
The difference between underwear and shapewear is that the latter provides compression and coverage to smooth down or hold in the areas you need. Shapewear comes in a wide range of compression levels to suit your comfort and specific outfit.
Whether it be tummy control, butt lifting, thigh smoothing or any other shapewear need, there is a shaper garment solution to make you feel confident and beautiful. Say hello to the world of shapewear and kiss your insecurities goodbye.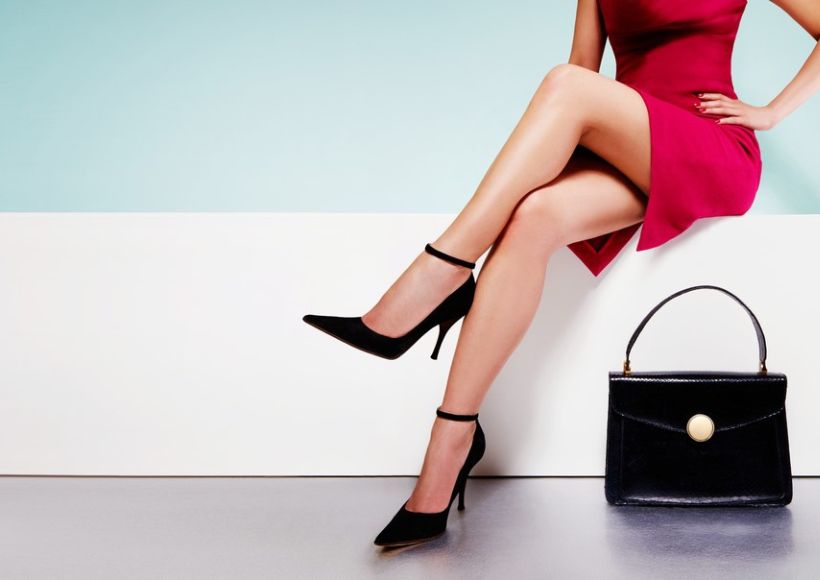 3. Know Your Color
Color can be your greatest ally or worst enemy in the fashion world. In order to know what suits you best, it's important to first learn and research the different types of skin complexions and undertones.
When you know more about the categories your skin tone falls into and whether you belong to the warm, cool or neutral undertone family, then you can begin playing with complementary and contrasting colors in your wardrobe.
To start out, try wearing a color that is considered to be flattering for all skin tones. A study done with the Pantone Color Institute found these universally flattering colors to be: red, eggplant purple, teal and blush pink. These shades contain a balance of warm and cool undertones so they play nicely with all skin shades.
Remember that patience and practice makes perfect. Mix in color into your wardrobe as you feel comfortable doing so and ask your trusted friends or family to give their honest opinion on how it looks. Does it make your features pop or do you appear washed out and dull? Notice what works and what doesn't.
Once you find your truest, most flattering powerhouse shade, then you can shop for stunning wardrobe staples in that color. An evening cocktail dress, a blouse or even a blazer in your flattering color will soon be your favorite go-to outfit for looking your best.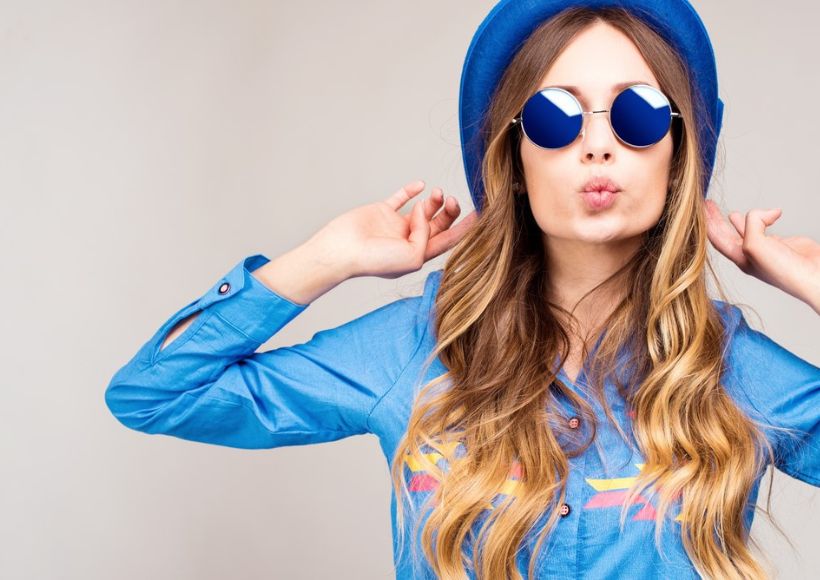 4. There's Something for Everyone
Last, but certainly not least, on our list of simple fashion tips is to know that the possibilities really are endless. There is something that looks good on everyone. It's all about learning your body type, skin tone and shapewear or undergarment needs in order to find what works and what doesn't.
Be open to trying new things and have the patience to search for exactly the type of piece you're looking for. Settling or forcing an outfit to work that just doesn't is a surefire way to feel less than your best when wearing it.
In summation, remembering the best fashion foundational tips doesn't have to be complicated or overwhelming. Looking great and feeling confident in an outfit can be as simple as being prepared with the proper undergarments and shapewear to suit your needs. Know your skin tone and undertone family in order to increase your awareness of how colors look on you.
With a little practice, patience and preparation — and the opinion of a trusted friend — you can learn how to put your sexiest, strongest and most fashionable foot forward. When in doubt, remember that fashion options are truly endless in today's modern market and there is something to fit everyone. Never settle for less than what makes you feel confident and happy when it comes to your personal fashion.
Also Read : What Styles Of Aviators Are Available?