As you transition from 2021 to 2022, you might be wondering how to dive into the year with a fresh and positive attitude. It's no secret that something new and good can make a world of difference when it comes to how you feel, but how exactly can this change be made? One of the easiest and most creative ways to make a change, try something new and step up your fashion game is to make a list of style-based New Year's resolutions.
It might seem like a rather subtle life change on the surface, but sticking to a goal or habit of any kind can help you feel a sense of dedication and accomplishment. Plus, there are many different ways to interpret fashion New Year's resolutions to best fit with your personal style and the changes you want to make. Here are a few fashion New Year's resolutions you will be able to keep all year long!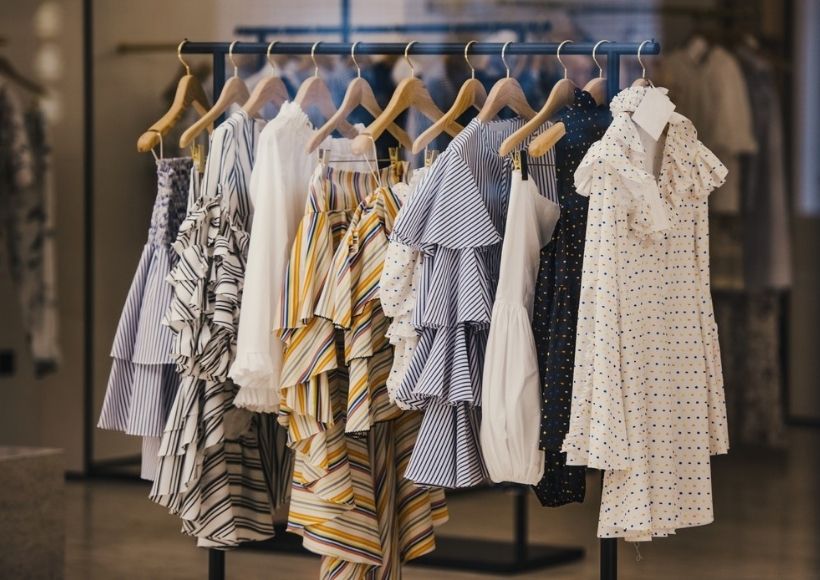 1. Add More Color: Okay, this one might seem like the same thing you say every year, but it really does make a difference. To be clear, if you love wearing black or all neutral shades and that's what makes you feel confident and ready for the day, then congrats! However, this might not be the 2022 resolution for you. This one is for those who constantly choose an all black look, earth-toned color scheme or other outfit that lacks vibrant colors who really want to include them but might not know how. The answer is as simple as switching out a couple of your cute jackets or accessories.
When it comes to adding color, you can control how much you want to throw in at a time. If this seems like a good fashion New Year's resolution for you, think about starting with smaller pieces like colorful bracelets, a headband or a vibrant belt. From there, you can get a feel for your best and most-liked colors for larger amounts of color in garments like dresses, shoes, outerwear and more.
2. Branch Out with Jewelry: Making a fashion resolution for 2022 could be as easy as incorporating new or more exciting jewelry into your everyday outfits. After all, jewelry can really make a difference depending on how you wear it. Perhaps the easiest way to branch out with your jewelry game is to try a pair of beaded earrings. These popular and vibrant earrings are known for being colorful, out of the ordinary and just plain fun. You can also switch it up by layering a few necklaces of different lengths, mixing metals or curating the perfect wrist of bangles and bracelets.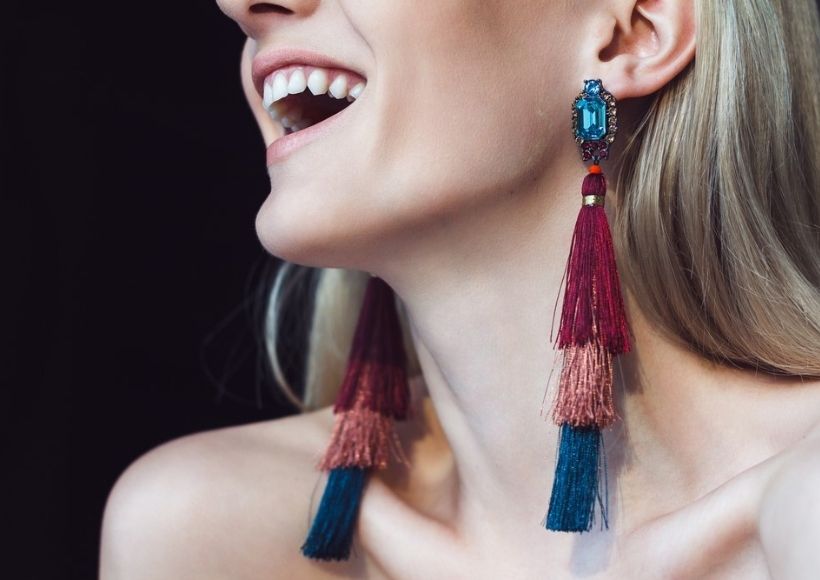 3. Design a Travel Clothing Capsule: Are you itching to get away? 2022 is practically begging for a vacation, weekend getaway or adventure in a new place. If you plan on traveling this year, it's a good idea to make things easier on yourself when packing. You can prepare and plan by creating a capsule wardrobe just for travel and using it as your fashion New Year's resolution. In this "capsule" or small grouping of clothing and accessories, you can gather all the clothes you wear most while away from home. This might include your favorite versatile accessories, the perfect airport outfit, anti-wrinkle dresses, a packable hat and other items.
4. Lounge in Style: Loungewear is essential for activities like movie marathons, rainy days at home, chores and so much more. The style is defined by clothes that aren't quite pajamas, but are soft and cozy for most idle or homebound activities. For many people, loungewear becomes a closet section reduced to an old college sweatshirt and a pair of joggers with holes in them. You can totally spice up your cute loungewear collection and make this a fashion New Year's resolution by making a dedicated section of loungewear. Go for matching sweatsuits or soft joggers with a cute tank top to step up your loungewear style.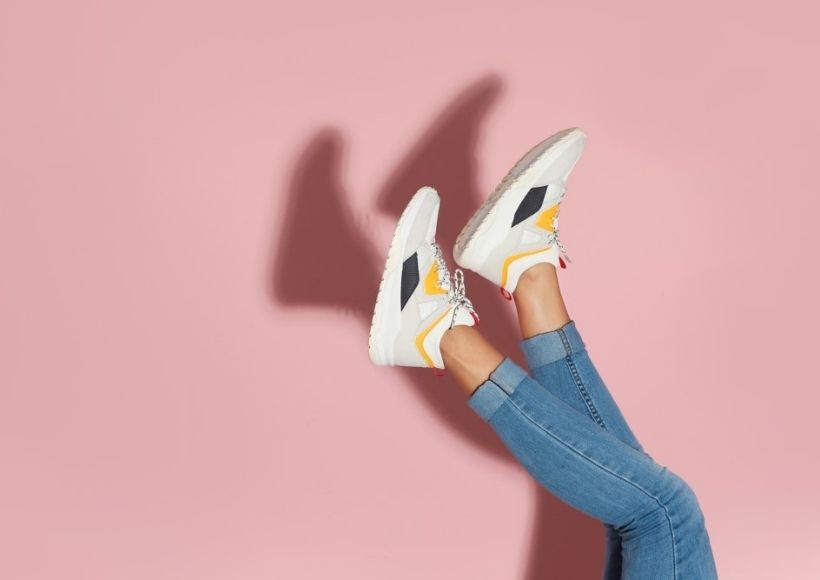 5. Elevate Your Sneaker Game: One of the most simple ways to dress up a pair of leggings, make a dress more casual or get an athleisure-inspired look is to add a pair of cute fashion sneakers to your outfit. If you choose this as a New Year's style resolution, you'll be amazed at how versatile some cute sneakers will be in your wardrobe. Add them to a workout outfit for a great "running errands" outfit or pair a sparkly or studded pair with a dress for an edgy-femme look.
6. Invest in What You Love Most: Striving for quality is a resolution that you can make in many areas of your life, but resolving to buy quality, long-lasting clothing that's well made will keep on benefiting you (and the ecosystem, most likely) for years to come. Instead of four sweaters from a cheap fast-fashion store, choose a high-quality alternative that will last longer and reduce waste. You'll be able to tell the difference.
Also Read : How To Dress In Style: Tips And Tricks