From providing natural ingredients to boosting skin's natural health, organic facial creams make some tempting promises. They're environment friendly, don't harm animals, are easier on the skin, and you can use them with full peace of mind.
They're the best choice for working women who are exposed to sun and pollution. Even if you work from home, spending the entire day in front of a screen can harm your skin. In fact, constant stress and exposure to dirt and pollution fasten the aging process and you may experience signs of premature aging.
I'm A Working Woman, What Should I do?
The best thing you can do is to invest in good skincare products. Organic facial creams have gained quite a lot of attention in the past decade due to the fact that they contain less or no skin damaging chemicals and help women achieve youthful healthy skin.
Here Are The Top Organic Facial Creams For Working Women:
1. The Body Shop Vitamin E cream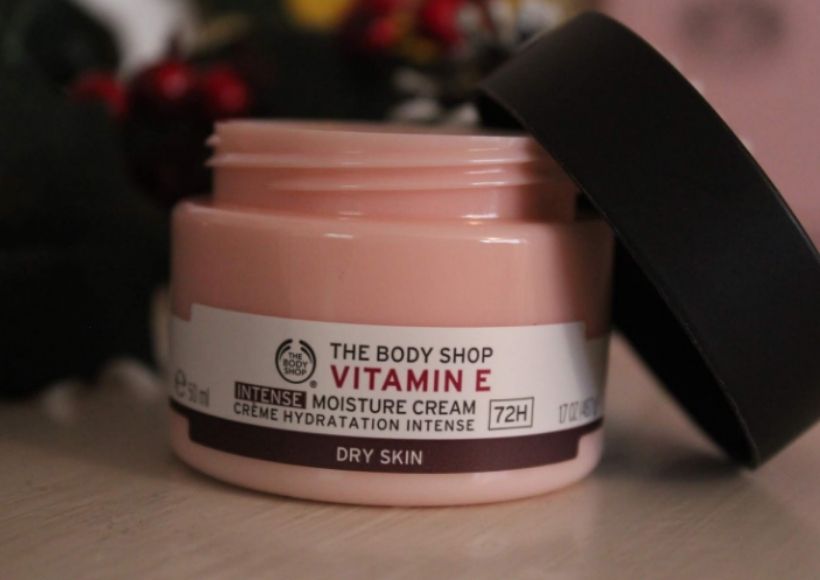 Vitamin E is such a powerful ingredient for skin health. It's a great anti-oxidant and works effectively to overcome the damaging effects of UV rays and unhealthy food we eat on a daily basis. Its anti-inflammatory properties make it an ideal skin ingredient for a plump skin.
The Body Shop is one of the most amazing brands in the organic skincare world. Its vitamin E intense moisturizing cream is perfect for women with dry skin. However, it's great for other skin types especially in this super dry and cold weather that makes skin flaky and dehydrated.
This refreshing cream made with raspberry oil has earned the reputation of keeping skin hydrated for 48 hrs. It is available for $25 only.
2. Weleda Skin Food Original Ultra-Rich Cream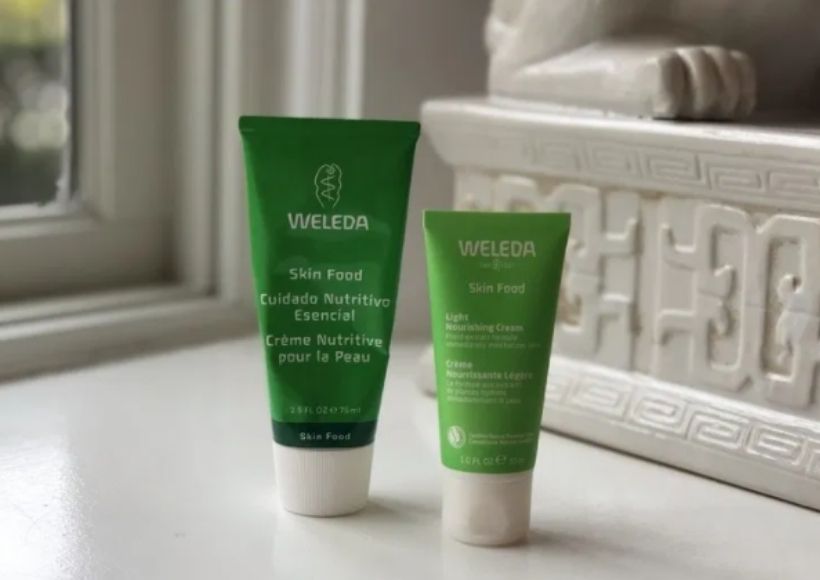 Weleda is a Swiss-born organic skincare brand that skin experts and professionals recommend to their clients. Its organic formula is designed to target the most common skin problems such as dehydration, uneven skin tone, and open pores.
This brand is literally loved by women because the brand truly believes in making products with the pure herbs and natural ingredients. So you can trust this product for your skin because it is 100% vegan, cruelty free, and free from synthetic compounds and toxic chemicals.
Use it daily to prep your skin before applying makeup or take a generous quantity and apply as a sleeping mask. Get your hands on this amazing product just for $19.
3. LilyAna Naturals Retinol Cream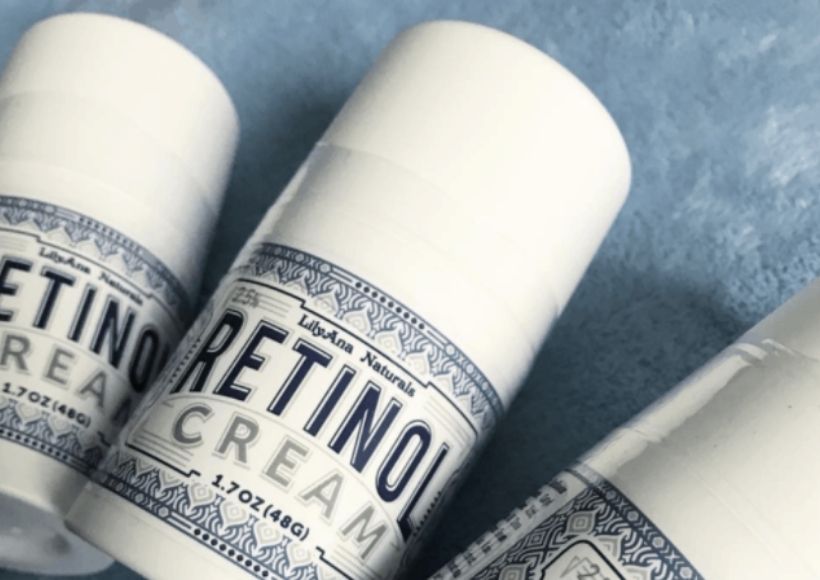 Retinol is one of the most loved ingredients by mature skin. Working women must include a retinol based facial cream or serum in their skincare regimen because retinol prevents aging, exfoliates skin from within, and makes it brighter.
A Custom Facial Cream like this from LilyAna Naturals with power packed ingredients like hyaluronic acid, green tea, vitamin E, she butter, and jojoba oil can be your best friend. The brand has a loyal fan base and you'll find numerous positive reviews about this brand on the internet too. It will cost you $23.
4. Juice Beauty Stem Cellular Anti-Wrinkle Overnight cream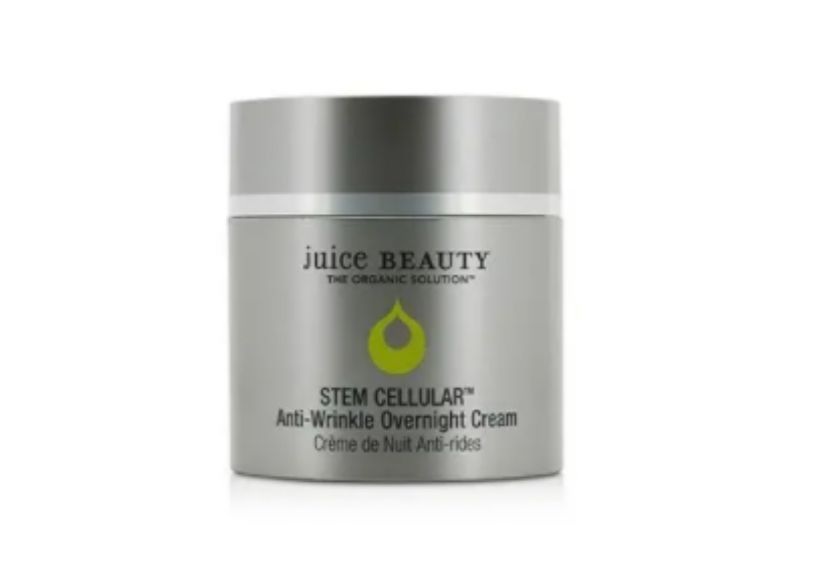 Juice beauty is another top name when it comes to organic skincare. The stem cellular formula repairs the deep down skin cells and rejuvenates your skin while you sleep.
The high-quality organic products work amazingly at night so that you wake up glowy and fresh without any oily residue.
This skin formula is available for $38 so grab yours now.
5. Tata Harper Crème Riche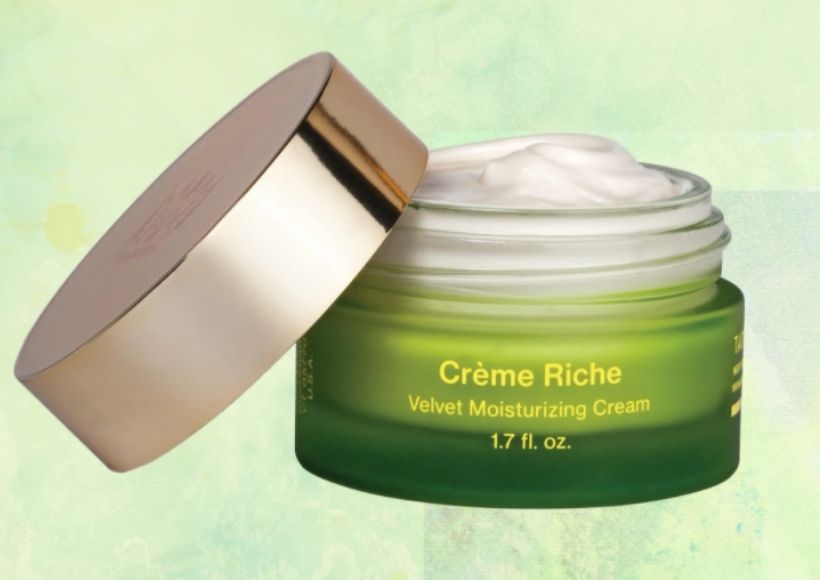 This velvet moisturizing cream by this great organic skincare brand is the ultimate skin saver product you need. Tata Harper is the favorite of women looking for a high-end brand. All of Custom Beauty Products are made from the purest ingredients harvested from its own farms.
It is the brand's creamiest and most hydrating cream from the brand and known for having 45 active ingredients in it. It is a year round product for working women because it keeps their skin supple for long hours. You can buy this amazing cream for $84 (I know it's expensive but it's totally worth it).
Key Takeaway
Today, women are truly obsessed with organic skincare and are constantly in search of organic skincare products that can help them achieve their New Year skin goals.
Also Read : Dry Skin|10 Tips To Relieve Dry Skin